Seven things you must do while in Germany
Experience, try and enjoy: things you really shouldn't miss out on doing when you come to Germany.
Dance the night away in Berlin's clubs
Berlin's wild club scene attracts party animals from around the world. Immerse yourself in the capital's pulsating night life and dance your way through the clubs till the break of day. While Berghain, SO36 and Tresor are legendary, new clubs with crazy names in crazy places are opening all the time.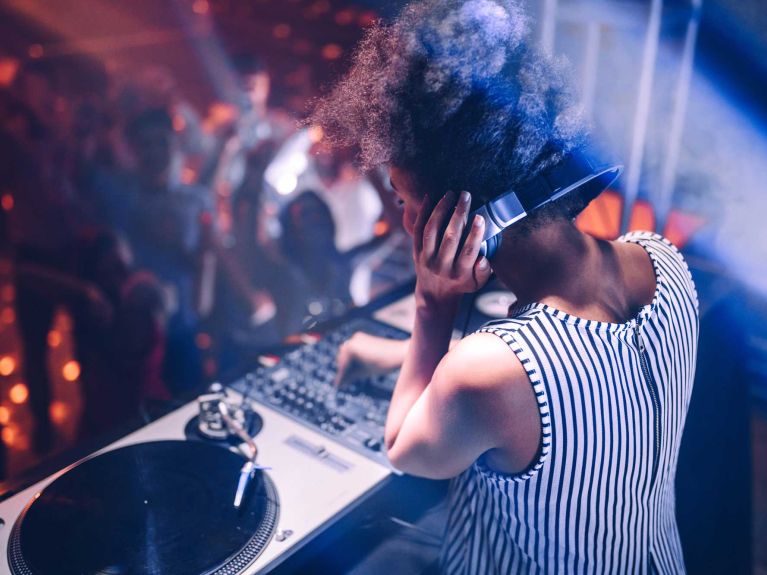 Go for a walk in the forest
Anyone looking for a peaceful place to relax in Germany will find just what they need in the forest. Take a long walk through the woods and fill your lungs with fresh air under a green canopy of leaves. Forests are at their most beautiful in the autumn – like in the Unesco World Heritage-listed Hainich National Park. Treetop paths are also a great way to experience the forest.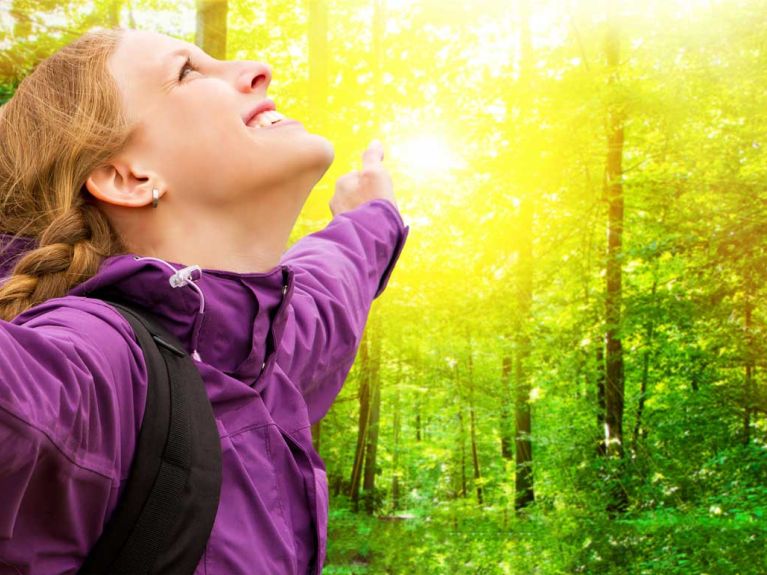 Enjoy the famous coffee and cake
The smell of freshly-baked cake and hot coffee is simply irresistible! Germans love this ritual, and if you are lucky you may be invited to join friends for a Kaffeeklatsch – an afternoon of coffee and cake. If not, every town has cosy cafes where you can indulge in delicious specialities such as Black Forest Gateau, apple strudel or (German-style) cheesecake.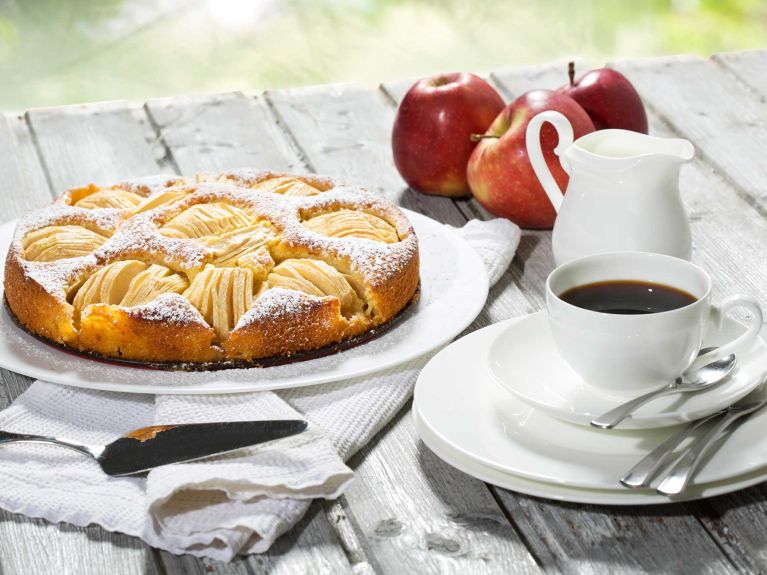 Take part in a wine tasting
Don't stick only to German beer – try some German wine, too. The country's 13 wine regions have a lot more to offer than just the famous Riesling. If you take part in a wine tasting at a wine-growing estate, you will be served a selection of small glasses of fine wines.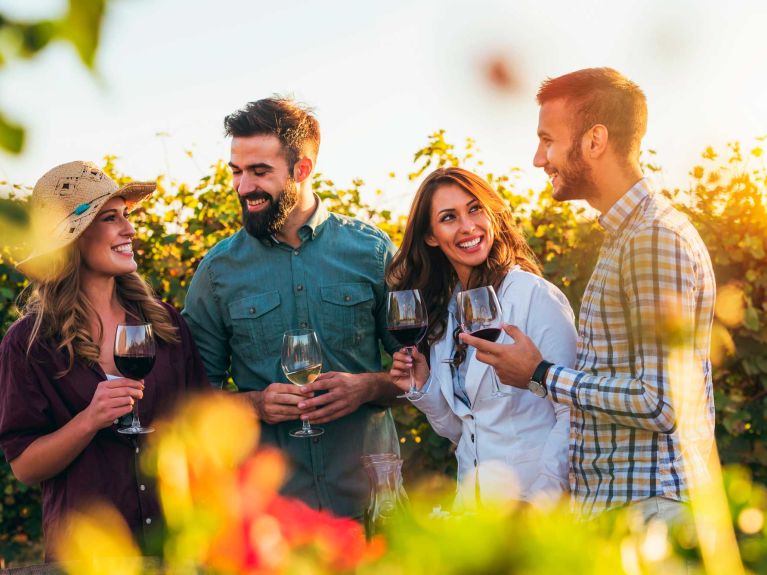 Visit a palace
Are you a fan of magnificent palaces or romantic castle ruins? Then whatever you do, make sure to visit a castle or palace and feel what it's like to be a prince or mediaeval knight. It doesn't always have to be Neuschwanstein; this link offers a list of castles and palaces in Germany.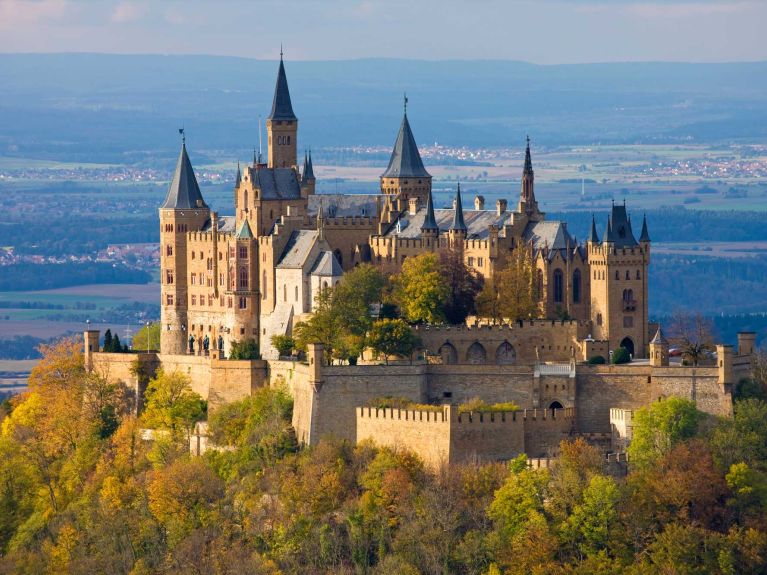 Book a tour of the harbour
Take a tour of the harbour and discover Hamburg by boat: you will see the historic Speicherstadt, ultra-modern container terminals, gigantic cruise ships and the Elbphilharmonie concert hall. For a particular highlight, go to a concert there.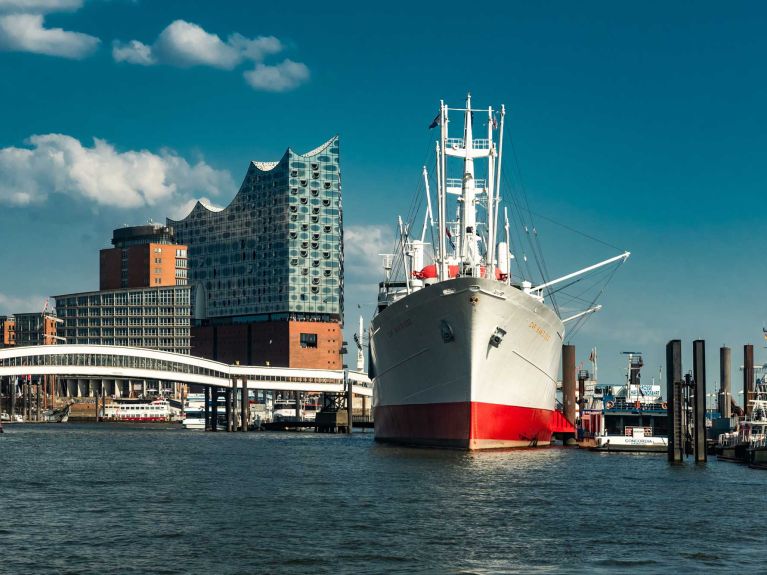 Drive on the autobahn
Are you really ready for this? Then get in your car and buckle up – people drive very fast here. While the legendary "German Autobahn" may make you dream of being a racing driver, there are actually more speed limits than you might think. And all too often you will find yourself stuck in a traffic jam.