Discover DE: German wine regions
The Discover DE series takes you on a journey through Germany. This time we visit small, lesser known wine regions.
15.10.2014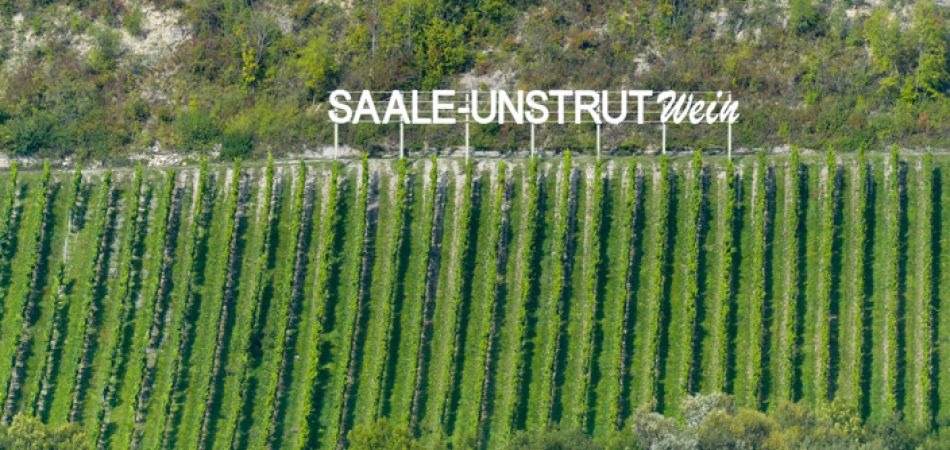 People who only think of the large, classical regions when German wine is mentioned are missing out. Germany's 13 wine-growing areas also include some smaller outstanding regions. A selection.
Ahr – red wine paradise
The river Ahr in the northern part of Rhineland-Palatinate winds in tight bends through a bizarre rock landscape where vineyards cling to sparse stony soils. Primarily red wines flourish on these steep slopes, although they are only produced with considerable effort in this location. The specialities of this region are Spätburgunder and the rarer Frühburgunder. www.ahrwein.de
Hessische Bergstraße – spring garden
Situated north of Heidelberg, between the Rhine in the west and the Odenwald forest in the east, the Hessische Bergstraße enjoys a mild climate. The almond and peach trees blossom here earlier than anywhere else in Germany. The grapes also benefit from the sun in this location, something the Romans already knew 2,000 years ago. They planted the first vines. Wines from the Bergstraße are rarely found in stores, which is a good reason to visit one of the region's wine festivals. www.bergstraesser-wein.de
Saale-Unstrut – tradition-steeped wine country
The Saale-Unstrut wine region is situated at the beginning of the romantic Saale valley around Naumburg and on the slopes of the Unstrut near Freyburg. The vineyards extend over an area of approximately 750 hectares through the states of Saxony-Anhalt, Thuringia and Brandenburg. This is where the 51st parallel north runs. Despite its northern location, nature has given the region a special microclimate, which is why wine-growing here can be traced back to the year 998. www.natuerlich-saale-unstrut.de
Sachsen – jewel on the Elbe
Although very small, the wine-growing area in Saxony has many interesting features when it comes to history, landscape and viniculture. The Sächsische Weinbaugesellschaft (Saxon Wine-Growing Company) was founded here in 1799 – and immediately afterwards Europe's first school for vintners was also established. Meissen, the centre of porcelain manufacture, is considered the cradle of Saxon wine-growing. Elbtal-Sekte, sparkling wines from the Elbe valley, produced by vineyards in Radebeul are a speciality. www.weinbauverband-sachsen.de
© www.deutschland.de