At home with Goethe
Discover Germany by following in the footsteps of poets and thinkers. Here are the four top places.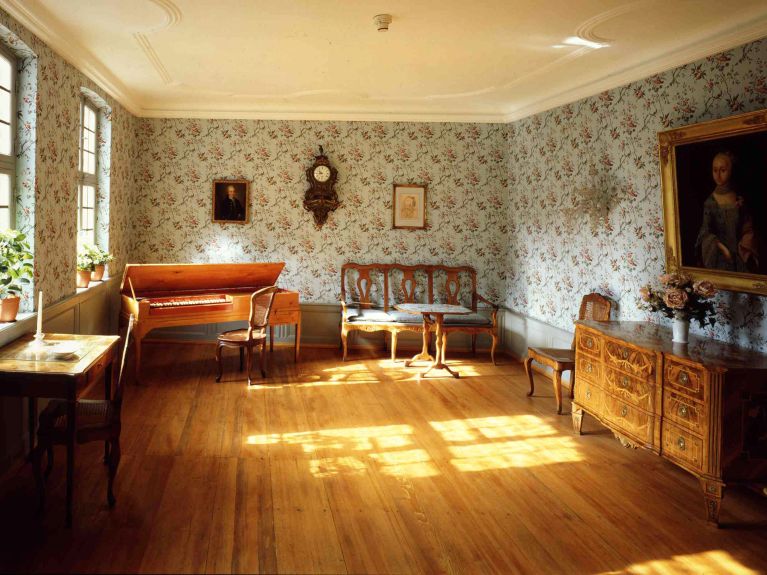 House where Johann Wolfgang Goethe (1749–1832) was born, Frankfurt
When you enter the house on Großer Hirschgraben 23-25 in Frankfurt's city centre you will sense immediately that Goethe grew up in a well-to-do family: the house boasts spacious rooms, exquisite furniture and a wide and inviting staircase. It was in this house that Johann Wolfgang Goethe was born on 28 August 1749 "on the stroke of twelve". Little "Hätschelhans", as his mother called him, enjoyed a sheltered upbringing here and was home-tutored by eight successive teachers. Goethe had the clean copy of "Götz von Berlichingen" written up at the round table in the "Blue Room" – the play was his first success.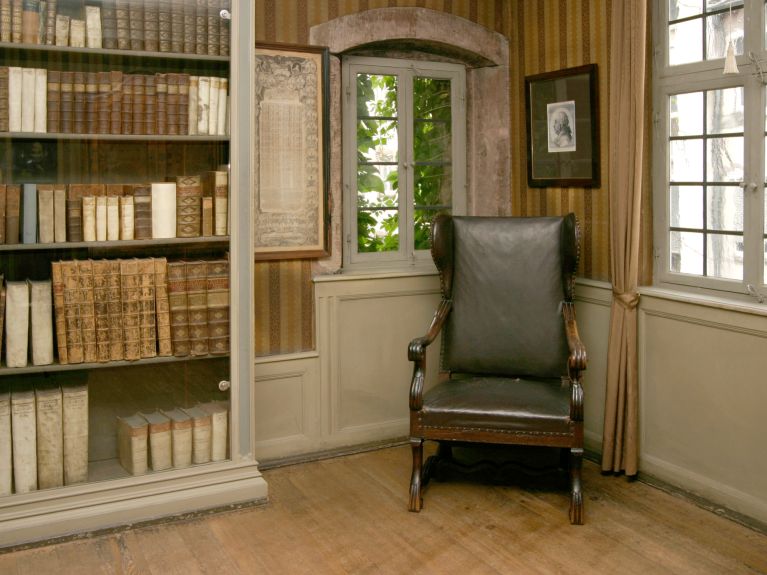 House where Friedrich Schiller (1759–1805) lived, Weimar
Friedrich Schiller borrowed heavily in order to buy this house in the centre of Weimar for himself and his family in 1802. He felt that the house was worth spending 4,200 Reichsthaler on, as it allowed him to work in peace. Schiller was not able to enjoy his new home for very long, however, as he died in 1805 at the age of 45. The study in which Schiller completed his dramas "The Bride of Messina" and "William Tell" is still largely preserved in its original form. Here's a fun fact for you: this German genius also kept rotten apples here as he found the smell inspiring.
House where Bertolt Brecht (1898–1956) lived, Berlin
When Bertolt Brecht and the actress Helene Weigel moved into this house in Chausseestrasse 125 in Berlin's Mitte district in 1953 it was just an ordinary tenement building with a tobacconist and grocery shop on the ground floor. That changed quickly, with dramatists and actors from nearby theatres, especially the Deutsches Theater and the later Berliner Ensemble, soon becoming frequent visitors. Nowadays the rooms are used by the Literaturforum.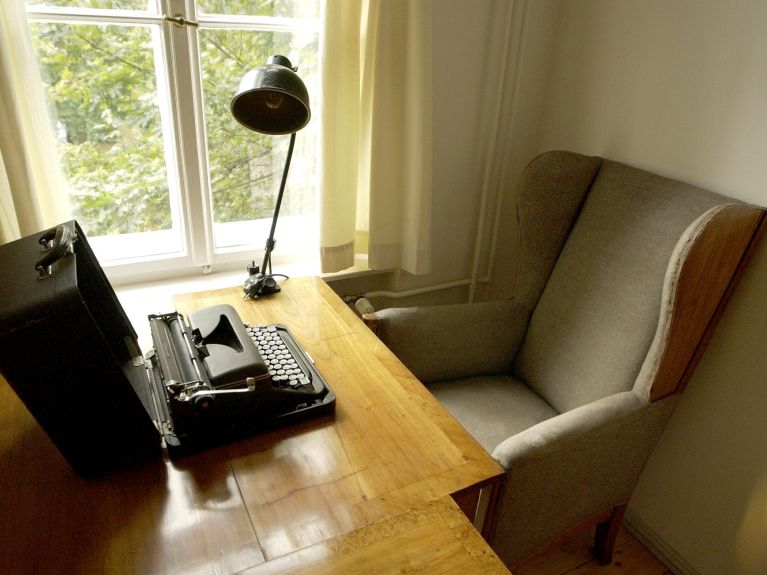 House where Karl Marx (1818–1883) was born, Trier
It was quite by chance that this house in Trier's Brückenstrasse 10 became a tourist destination. Although Karl Marx was born here on 5 May 1818, his family moved house just a year later – something that was long forgotten. It was not until a new address notice was discovered in the local newspaper in 1904 that the house became a focus of attention again. Today a permanent exhibition provides information about the life, work and impact of this philosopher and economist.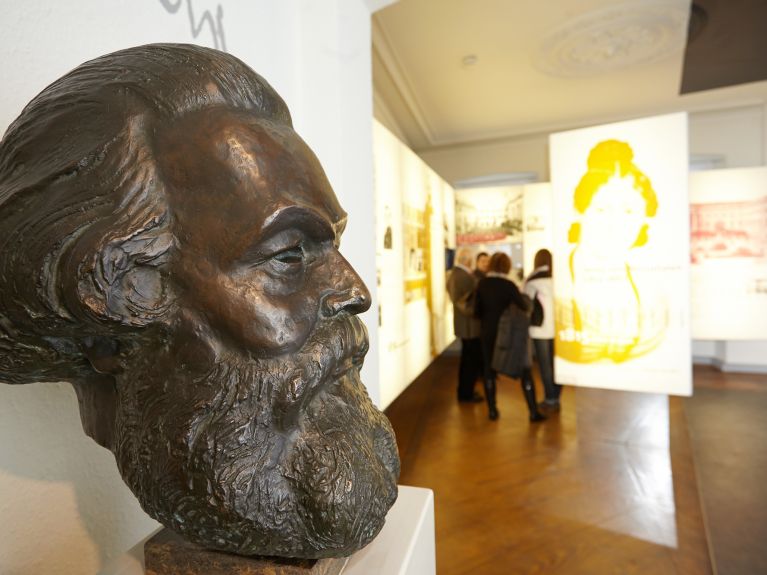 You would like to receive regular information about Germany? Subscribe here: