"Less travel, but longer stays"
Sustainability expert Wolfgang Strasdas explains how sustainable travel can work, and what the Covid pandemic has changed.
Professor Strasdas, how has the Covid pandemic affected tourism?
In some respects, nature has managed to recover a bit. We saw this especially during the lockdowns. But tourism in protected areas is also having positive effects in many countries. Tourism is the best way to utilize big game in African national parks, because it promotes wildlife conservation by giving economic value to the live animals. During the pandemic there was an increase in poaching. Over-tourism became a problem in countries, such as Germany, because of the increase in domestic tourism, especially in conservation areas close to large cities. Otherwise, things appear to have settled down again in many places and are almost the same as before the pandemic. It's understandable that people have a need to catch up again.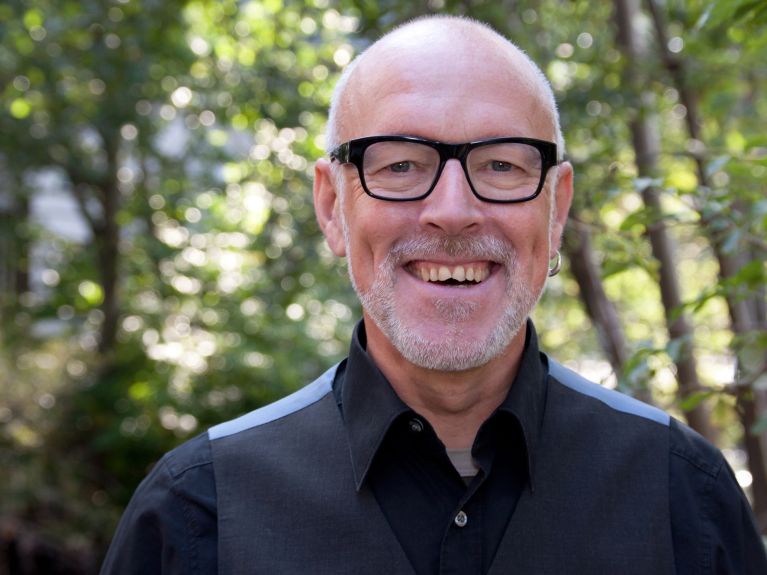 So the pandemic has been a wake-up call for us to travel more sustainably in the future?
There has certainly been an increase in awareness as far as sustainability is concerned. But the prime concern of people in the tourist industry is to make up for the losses incurred during the pandemic. At the moment, strategic sustainability aims are being overshadowed by the shortages resulting from the war on Ukraine. People are reluctant to save on resources. The situation is similar amongst tourists: Many of them think that sustainability is important, but they want to travel again without restrictions. And when people do exercise restraint, it's usually because many are on a tighter budget. Of course, it would be much better if people were to change their way of thinking as a result of insights, rather than as a consequence of crises.
How do you think tourists should travel in the future?
The crises are clearly illustrating that people in western industrialized countries need to rethink their consumer behaviour patterns as far as multiple and cheap holiday travel is concerned. Current data on travel show that the average length of stays has been constantly declining worldwide. The result of this trend is that tourism is constantly intensifying traffic movements and travel is becoming more stressful in general. I think it would be best to return to older travel patterns, where we embark on less journeys and opt for longer stays instead. Discussions surrounding sustainability have been calling for this type of travel for decades, and now it may well become a necessity due to rising energy costs.
Professor Wolfgang Strasdas is head of the Centre for Sustainable Tourism in Eberswalde.
You would like to receive regular information about Germany? Subscribe here: