Environmentally friendly tourism
Would you like your vacation to be refreshing not only for you, but also for the environment? Then read the following tips.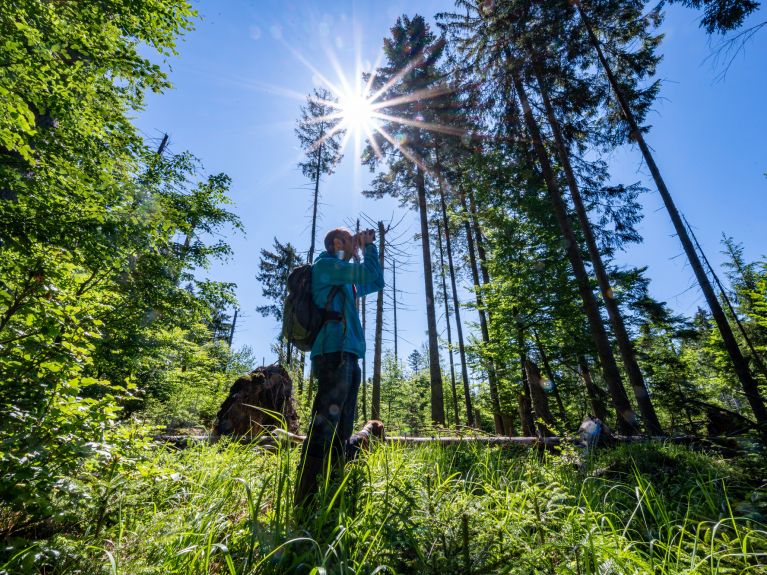 White sandy beaches full of shells or primeval forests full of rare plants – welcome to Germany's national parks. They are accessible by train, bus or ship, and these modes of transport generate far lower emissions than planes or cars. Let us tell you what you need to know so that you can enjoy an environmentally friendly vacation and find unspoilt nature in Germany.
Tips for a sustainable vacation
It is best to explore your holiday destination on foot or by bicycle. You should also discover new culinary delights by trying regional and seasonal specialities. These are usually made from fresh ingredients that have not been transported long distances. Instead of spending the night in large all-inclusive hotels it is better to stay in small guesthouses. They are usually family businesses, and you will have contacts with locals there.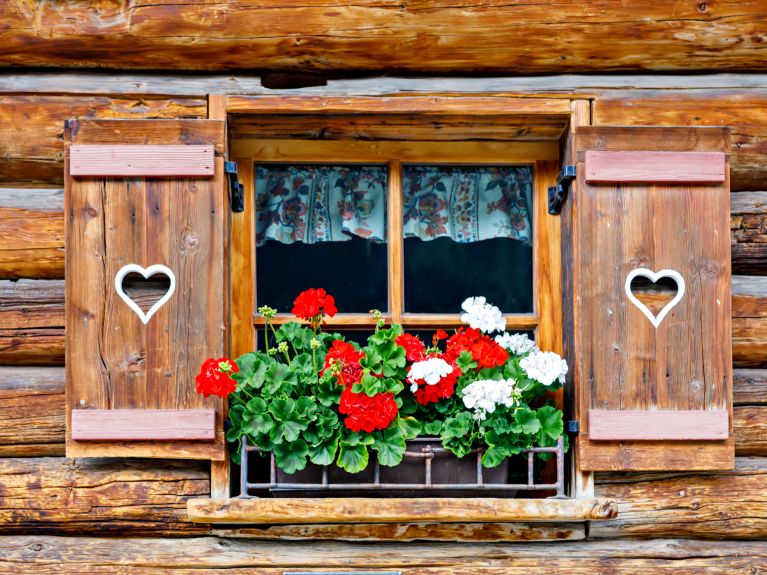 If you prefer to book a package deal, you should choose a tour operator that has pledged to meet specific ecological and social standards. The German National Tourist Board  offers in-depth information on sustainable travel in Germany, including important facts and lots of suggestions.
Travel through national parks
Germany's 16 national parks are good destinations for people who want to enjoy an environmentally friendly vacation in natural surroundings. The natural environment has largely been left to its own devices there. If that is to remain the case, then two rules apply in the wilderness: leave nothing behind and take nothing with you but memories!
Incidentally, wild camping is forbidden in Germany. However, there are a few remote camping sites surrounded by nature that can only be reached on foot.
Visit Germany's primeval forests and the Wadden Sea
The oldest German national park celebrates its 50th anniversary in 2020. The Bavarian Forest is now an area of primeval woodland on the border to the Czech Republic, where wild cats, lynxes and other rare plant and animal species live. The Treetop Path is a special attraction. You can spend the night in guesthouses or at camping sites at the national park.
Large parts of the German North Sea also form a national park, and the Wadden Sea is even listed as a UNESCO World Heritage Site. Driving cars is prohibited on several islands, and people and luggage are transported in handcarts or horse-drawn carriages. Life on the islands is influenced by the tides: high tide is the time for swimming and mudflat walking tours are offered at low tide. Warning: the mudflats can be extremely dangerous without a guide!
You would like to receive regular information about Germany? Subscribe here: