Staycation
Vacationing at home has become a real trend during the corona crisis. We outline how Germans most like to spend this time.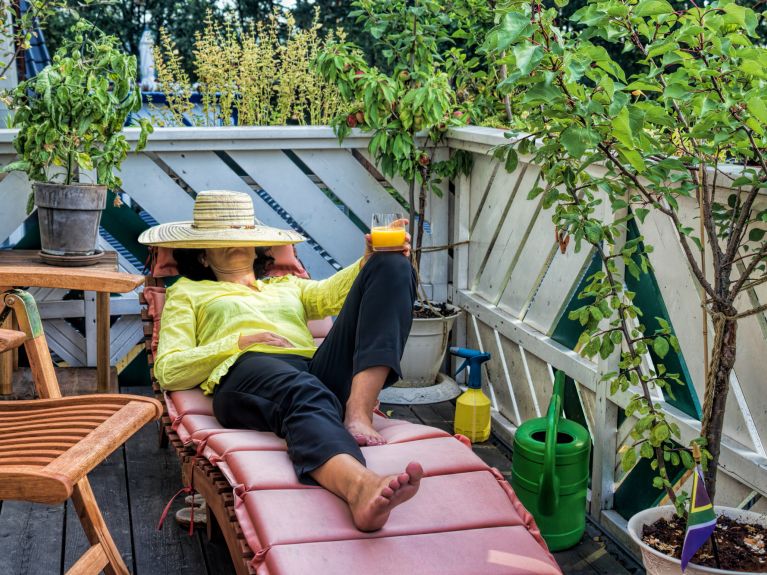 Germans may love travelling, but this year many of them are spending their vacation in their own country. According to one survey, 50% of Germans are planning to spend their 2020 summer vacation at home – that's almost twice as many as in 2019. But what do they do all day?
Barbecues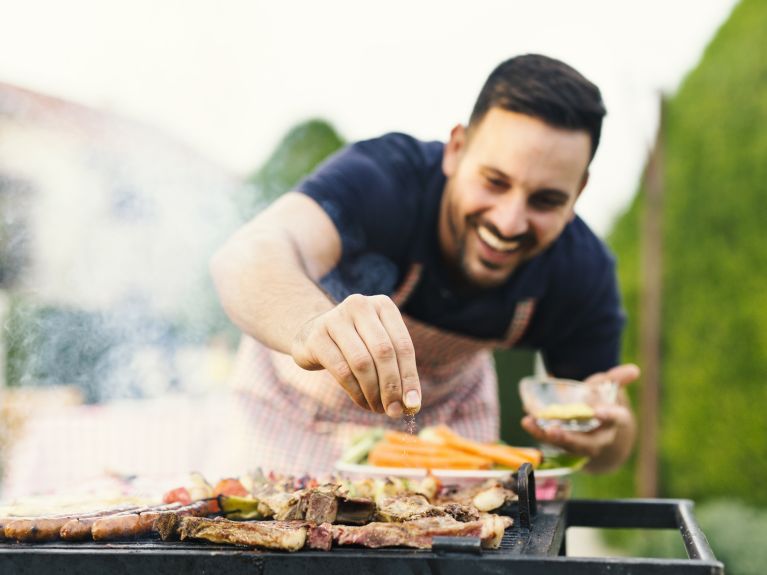 Barbecues are one of the most popular leisure activities, especially in the summer. Nielsen, the market research company, found that 75% of all households in Germany regularly hold barbecues.
Some 5.6 million of the total of 41 million households in Germany even throw steaks and sausages onto their grill during the winter.
Gardening
Spending free time in your own garden is very popular in 2020. Almost one in two households in Germany (48%) have a garden adjoining the house, while 7% have an allotment garden and another 7% share a communal garden with others. According to a study by the Federation of German Allotment Gardens (BDG), 91.6% of garden owners said they like to relax most of all in their own gardens where they engage in gardening (73.4%) and – of course – barbecuing (71.9%).
Cycling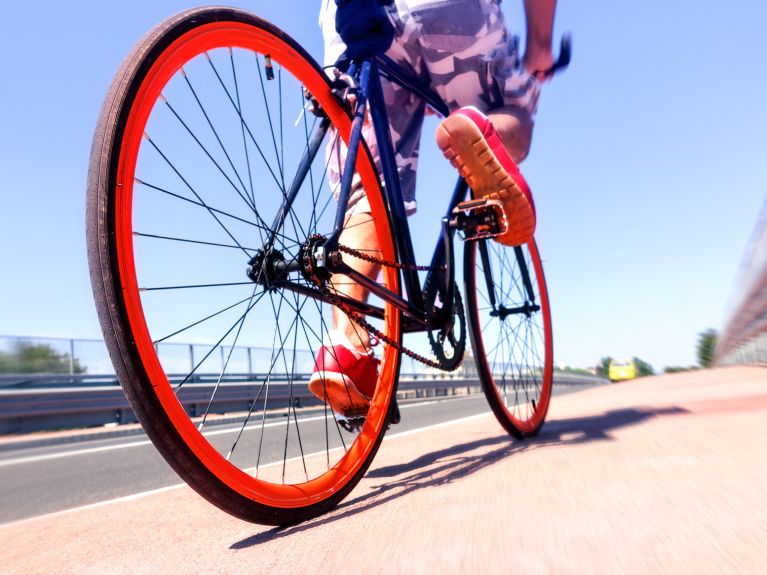 Many people are switching to cycling during the corona pandemic: you automatically keep your distance from others when travelling on your bike. Currently, because of the great demand for bicycles, there are even supply bottlenecks, especially for e-bikes and entry models. The German Cyclists' Association (ADFC) also reckons with a summer boom on bike paths, especially on tourist favourites like the Weser or Elbe cycle routes.
Do-it-yourself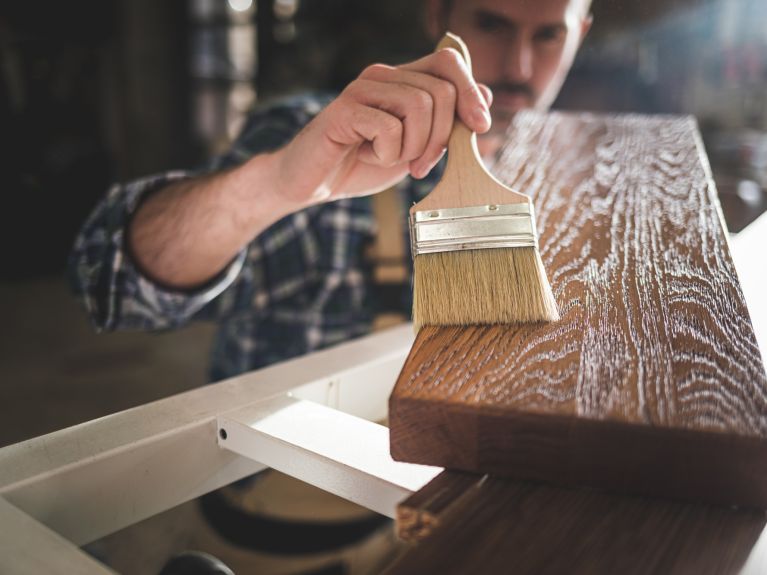 Hardware stores have been doing good business during the pandemic; many are registering floods of customers. There were even "DIY tourists" from the German states where hardware stores had to close temporarily: do-it-yourself enthusiasts simply went shopping in a neighbouring state. DIY stores are now open again nationwide, which is good for everyone who would like to spend their vacation wallpapering, painting and redecorating.
If you would like to visit the country or travel in Germany, you will not only find lots of suggestions and ideas, but also all necessary information at the website of the German National Tourist Board.
You would like to receive regular information about Germany? Subscribe here: