Superlatives in the provinces
Berlin is Germany's largest city, but it doesn't score all the top ratings. Here are 15 places with outstanding characteristics.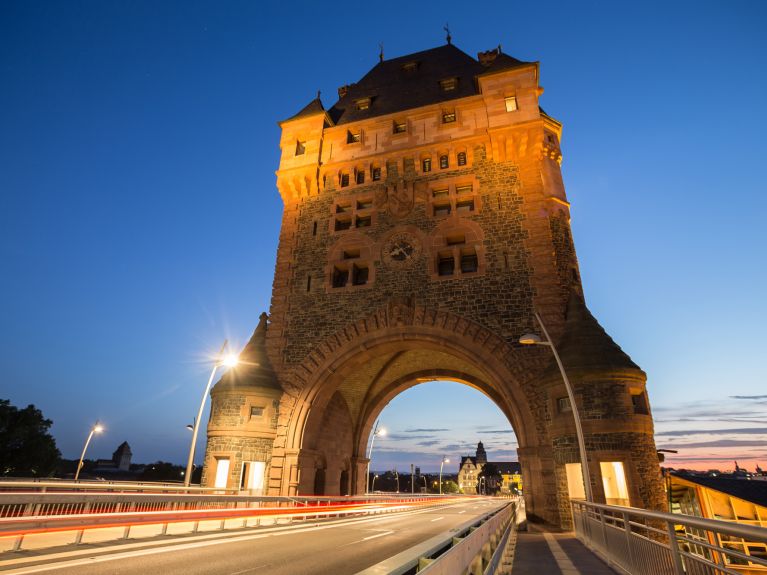 Worms is regarded as the oldest German city with references to traces of Celtic settlements dating back to 5,000 BCE.
Heidelberg is the oldest German university town. The Ruprecht Karls University was founded in 1386.
Quedlinburg on the edge of the Harz Mountains is probably Germany's most picturesque medieval town with 1,300 half-timbered buildings.
Ulm (and not Cologne) is the city with the tallest cathedral. The spire of Ulm Minster is 161.53 metres high making it the tallest church spire in the world.
Giessen is Germany's largest college town where students constitute 45 per cent of the population.
Münster has 310,000 inhabitants and 500,000 bicycles, making it Germany's top-ranking cycle city.
Freiburg im Breisgau is Germany's sunniest city with 1,740 hours of sunshine per year.
Offenbach is ahead of Frankfurt am Main as the most international city in Germany with a 33 per cent proportion of foreigners.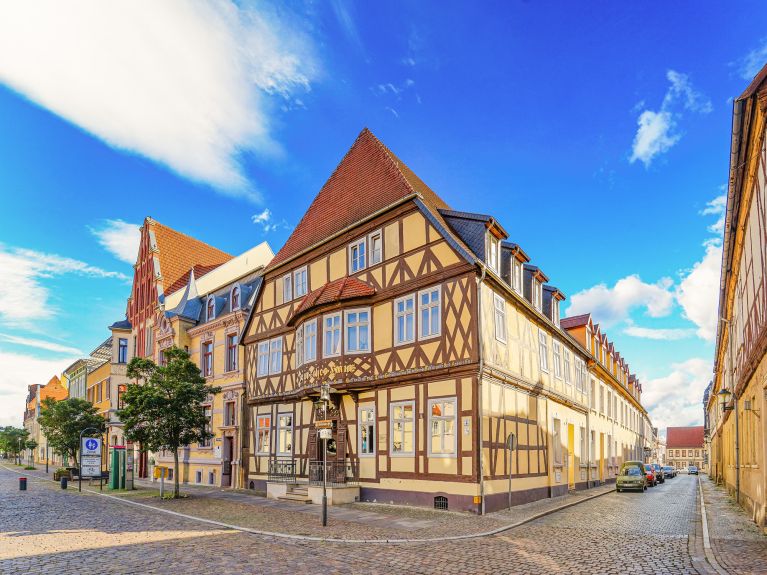 Gardelegen in Saxony-Anhalt has an area of 632 square kilometres, making it the most extensive city in Germany (with the exception of Berlin and Hamburg).
List on the island of Sylt is the most northern community in Germany.
Selfkant on the Dutch border is Germany's most western community.
Neisseaue on the border to Poland is Germany's most eastern community.
Oberstdorf in Bavaria is Germany's most southern community.
Neuendorf near Wilster in Schleswig Holstein is the most low-lying community in Germany at 3.54 metres below sea level.
Balderschwang in Bavaria is Germany's highest community at 1.044 metres above sea level.
You would like to receive regular information about Germany? Subscribe here: