Getting to know Germany personally
Encounter through deutschland.de committed people from Germany. Join in and win an exclusive virtual meeting!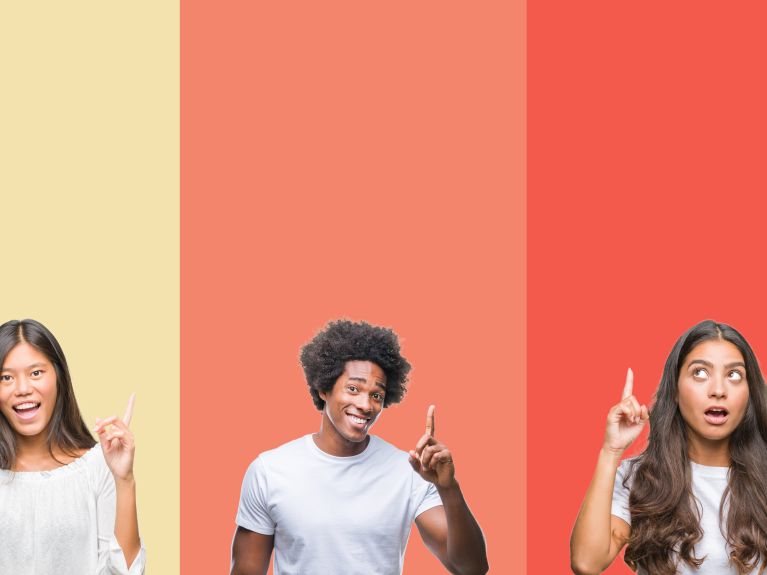 People and their ideas shape Germany. Through their commitment they shape the future and often work across borders. We would like to introduce you to these innovative minds with the "Germany Personally" campaign. 30 days - 10 faces: that's the framework!
Every week on our Instagram, Facebook and Twitter social media channels until 30 November, you can get to know interesting people from Germany who are committed to the following issues: climate protection, diversity and gender equality, political participation, freedom of opinion and of the press, and anti-racism.
Win an exclusive virtual meeting!
Three people from our community have the unique chance to meet one of these people in a live virtual session. This is your opportunity to network with committed people, exchange ideas and be inspired!
What you have to do:
Comment on our social media channels on the contribution of the person you would like to get to know live.
Tell us in your comment why it would be a great experience for you to exchange ideas with this person. No matter what reason moves you – your commitment, enthusiasm for the issue or the search for inspiration – every motivation counts.
We will select the three winning entries and get in touch with you via the respective platform by 15 December at the latest.