Darmstadt – the rising star
Mayors reveal their insider tips in the deutschland.de series "My city". Part 25: Mayor Jochen Partsch from Darmstadt.
30.06.2015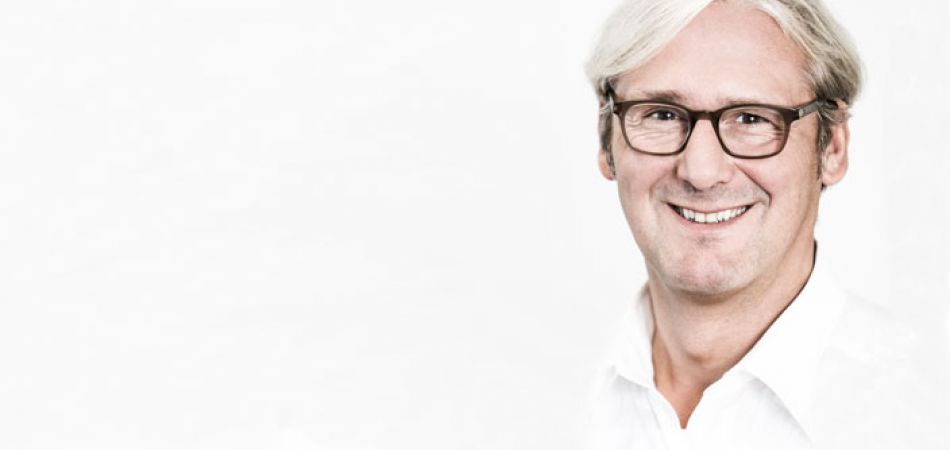 Mayor Partsch, what is special about your city?
Darmstadt is an incredibly lively and dynamic city. There is always something special going on here. We have been able to experience promotion to the Bundesliga by the most likeable professional soccer team of all time. From here we have been able to see how the Philae space probe landed on a comet millions of kilometres away. We offer lots of culture and are a city of science. In addition, our city is growing because it is so good to live in. More and more young families with children are coming to Darmstadt. People work, research, teach and celebrate here. That's a very special mixture.
What do you see when you look out of your office window?
I can see citizens of our city on Luisenplatz going about their business, sitting in cafés and trying to keep an eye on where the traffic is heading at this busy central square.
Where in your city do you most like to spend your time?
On Oberfeld or at Böllenfalltor when the "Lilies" (the newly promoted Bundesliga soccer team SV Darmstadt 98) are playing.
Which of your city's personalities do you value most?
The resistance fighter Carlo Mierendorff.
What would you like to show tourists?
Hofgut Oberfeld. It is an ecological farm that grew out of citizens' initiative. Straight out of a picture-book, the farm is professionally run, steadily developing and continuously getting better.
Where can visitors best get to know the people of your city?
At the many festivals that are held here – above all, at Heinerfest, which always takes place at the beginning of July. Its name makes perfect sense, because "Heiner" is what the people of Darmstadt call an inhabitant of their city.
And where do you most like to spend your vacations?
In the south.