"Entdecke DE": Hanover beyond the clichés
The "Entdecke DE" series takes you on a tour through Germany. In this article, the trade fair city of Hanover shows that it has attractions for more than just the business community.
08.04.2013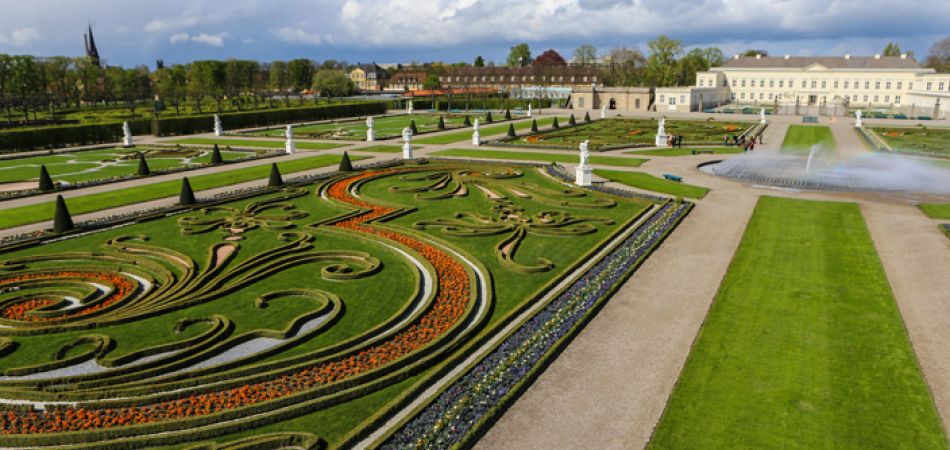 People speak perfect High German and there are big trade fairs in Hanover: clichés such as these tend to get on the nerves of many a long-established citizen in the major north German city. Leibniz cookies, which are produced by the renowned local baked goods company Bahlsen, is yet another (sweet) label that is quickly associated with the capital city of the federal state of Lower Saxony. The tasty biscuits are named after the city's great son, the polymath Gottfried Wilhelm Leibniz.
But the city set on the River Leine with half a million inhabitants has far more than this to offer as a travel destination. The half-timbered houses that had remained intact after World War Two form the core of a picturesque old town quarter surrounding the Market Church and the Old Town Hall. Their Renaissance facades, which are in part elaborately decorated, tell of the fortified town and residential city in the early days of its prime. The New Town Hall, which is celebrating its 100th anniversary in 2013, is one of the city's most popular snapshot subjects. Many visitors to Hanover erroneously think that the splendid Wilhelmian construction is a palace.
Are you tired from all the sightseeing and feel like some refreshing greenery? The Herrenhausen Gardens in Hanover are a remarkable example of European landscape architecture. The Great Garden is one of the best preserved and most important Baroque gardens in Europe. In addition to this, Hanover's Adventure Zoo is an exciting experience, and it has more than 1.6 million visitors each year. The seven theme worlds offer the opportunity to view some 3,300 animals.
Visitors who may have heard something about the people's reserved nature in Lower Saxony have no need to worry: Hanover is one of the carnival bastions in North Germany. But there's a possibility that the cheerful spirit here also has something to do with the city's long-standing brewing tradition. In 1526, Cord Broyhan invented a pale, top-fermented beer which became an export hit from Hanover. Today's Gilde Brauerei developed from the Brauergilde and is now part of the world's largest brewery group.
www.hannover.de
www.zoo-hannover.de
© www.deutschland.de