The Hessian-Iranian candidate
Omid Nouripour is hoping to be the next leader of the "Greens". Who is this politician who fled with his parents from Iran to Frankfurt am Main in 1991?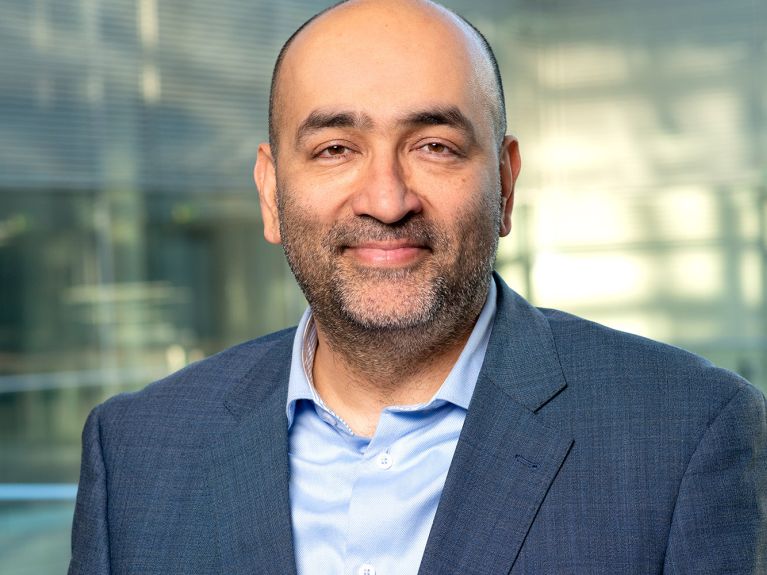 "Dear friends, I have officially applied for the world's best job", Omid Nouripour announced on his website, referring to his candidature for party leader of the "Greens". The election is to take place at the party conference at the end of January 2022. A new leader is needed because the incumbents, Annalena Baerbock and Robert Habeck, were elected as members of the Bundestag in the autumn of 2021 and have now become the foreign minister and the economics minister respectively. In line with the party statutes, this means they have to give up their party offices.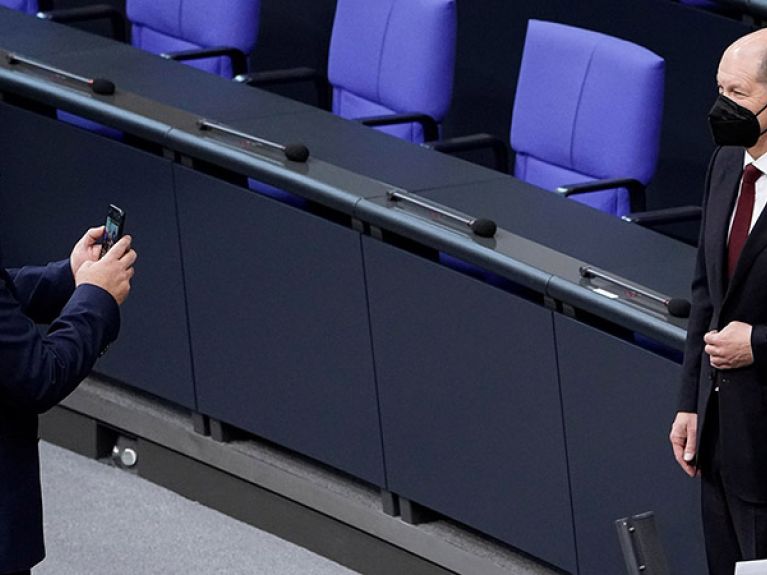 Omid Nouripoor, who was born in Iran and in the 2021 Bundestag elections won a direct mandate in his home city of Frankfurt am Main, said on German television: "This city and this party have given me everything, allowing me to become the person I am now, and I could not be more grateful. I would be delighted if I were now able in this situation to give something back as party leader."
Fleeing from the theocracy
Omid Nouripour was born in Teheran on 18 June 1978. When he was 13 years old, his parents could no longer envisage any prospects for the family because Iran was increasingly becoming an Islamic theocracy. They fled to Frankfurt am Main. Omid went to secondary school, did his Abitur in 1996 and began to study German philology, political science, philosophy and law in Mainz. It was during this period that he became increasingly interested in politics. He joined the "Greens" in 1996 because they – unlike one other party – did not ask him about his origins. "That impressed me, so I stayed."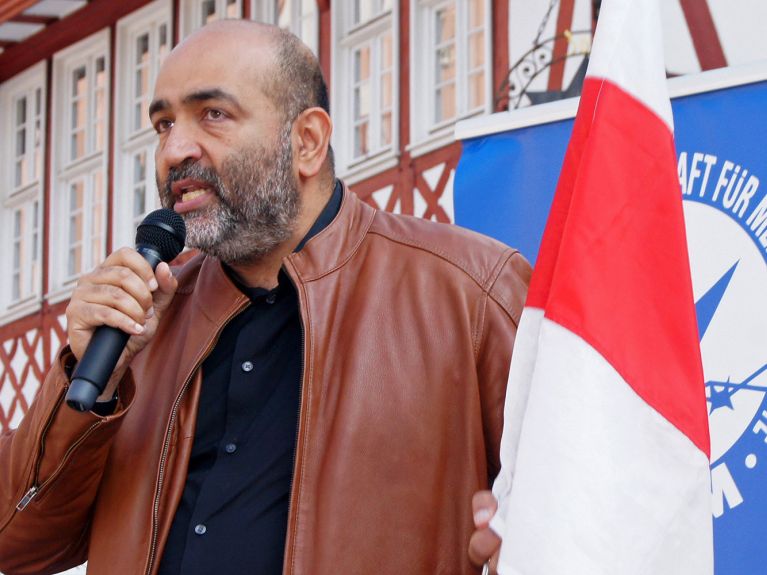 Entering big politics
When the CDU politician Roland Koch ran for state premier of Hesse in 1999, Nouripour's life took a decisive turn. Because Koch set in motion a campaign against dual citizenship, Nouripour abandoned his studies, travelled across the country and ran for election. Roland Koch won the election – and Nouripour became chairman of the Hessian Young Greens. That marked his entry into big politics. In 2002 he was elected a member of the federal executive of the "Greens". In 2006, he became a member of the Bundestag, taking the seat left vacant by party icon Joschka Fischer. Since 2013 he has represented the parliamentary group as its spokesperson on foreign affairs.
Experiences in Germany
Nouripur once said that his passport led him into politics. Or rather his experiences of trying to integrate in a Germany that did not see itself – at least back then – as an immigration country. It took a long time for him to obtain a German passport in 2002. Ever since, he has held dual citizenship. Looking back, he says: "All of this rhetoric about the failure of integration is a slap in the face for this unbelievable achievement by society as a whole."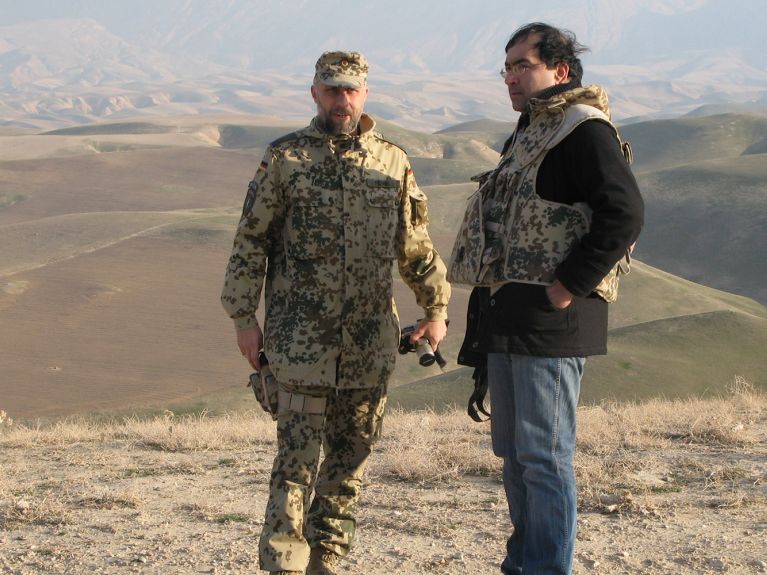 Views on major issues
Nouripour has clear views on integration, climate ("nuclear power is not sustainable") and in the area of foreign policy ("if Russia attacks, all options are on the table"), but he likes to communicate them with his habitual Hessian-Iranian nonchalance and focuses on what is actually feasible. As the "Greens" see themselves, he is considered one of the "realos", that is to say one of the advocates of so-called realpolitik positions. Ricarda Lang, his only rival for the party leadership, is viewed as being on the left wing of the party.
Goals for the party leadership
In his "application letter" he describes his main priority as follows: "To bring the party's interests into government, but also to communicate the government's actions." In addition, he is keen to raise the party's profile, adapt the party structures to the rapidly growing numbers of members, further open the relatively young party and discover why so many people still do not vote for the Greens despite wanting to live more sustainable lives. With his engaging personality – his motto is "For international peace and harmony" in an allusion to local football club Eintracht Frankfurt ("Eintracht" means "harmony" in German) – he may well achieve this.