Giving social start-ups a boost
Working together for a better society: the SEND network wants to help social start-ups be successful.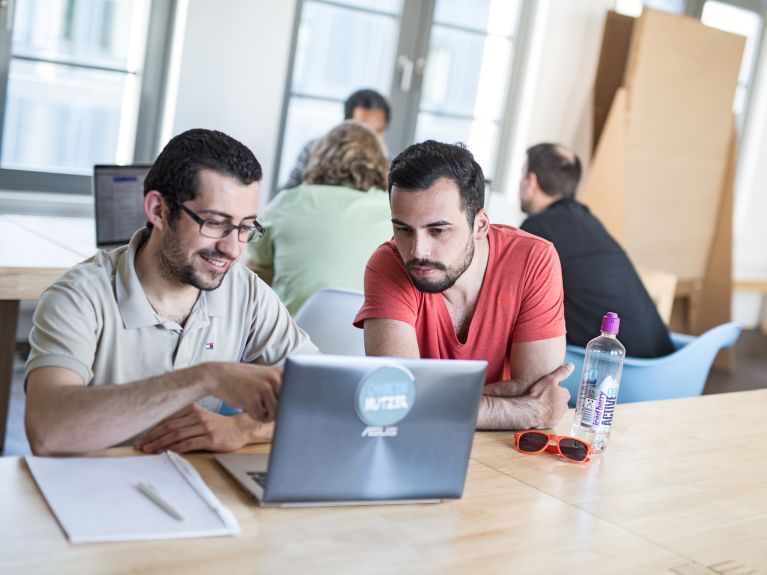 Who supports socially-committed young entrepreneurs, and who makes money available? There are many social start-ups in Germany, but it is hard to turn them into successful businesses. The SEND network wants to change this.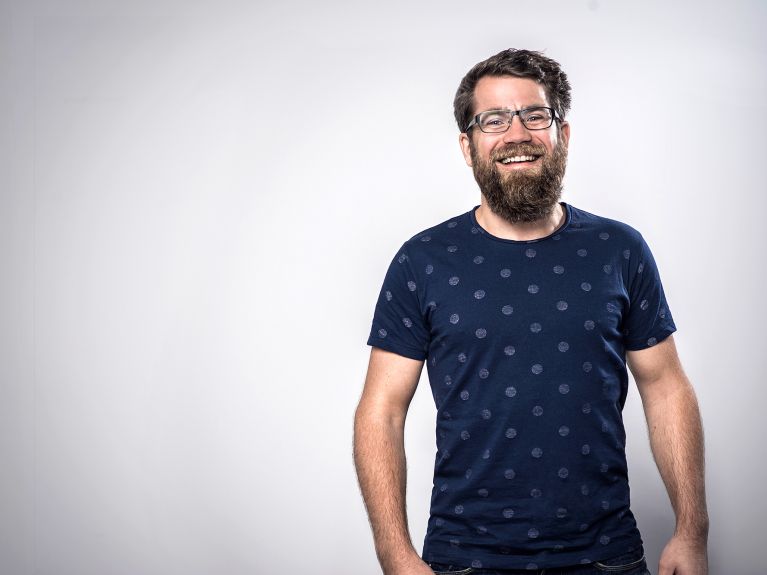 What is the idea behind SEND?
SEND stands for Social Entrepreneurship Network Germany. Its chairman Markus Sauerhammer has long been interested in social entrepreneurship. "I always found it frustrating that there were many funding opportunities in Germany for start-ups in the area of finance and technology, but only few for social start-ups", he explains. That is why he launched the network in Berlin in 2017 together with other colleagues. It has already brought around 250 actors in the social start-up scene in Germany together, including Ashoka, the Social Impact Lab and tbd. "Thanks to SEND, they can now all join forces with political actors to tackle problems and drive forward developments", says Sauerhammer.
Why does society need social start-ups?
"To bring the values of the social market economy into our era", says Sauerhammer and explains: "To date, things have always followed the same course in Germany: capital would grow and then the welfare state would have to catch up in order to tackle the challenges of economic growth". This is how the system of social and health insurance came about, for example. "At the moment, however, the welfare state is not keeping pace with economic developments", believes Sauerhammer. "This is precisely where social start-ups come in."
How does SEND exert political influence?
SEND cultivates contact with various ministries. One of the things the network calls for in its position paper is new financing instruments for social entrepreneurship.
What are the next goals of the SEND network?
First, the idea is for the network to grow beyond Berlin and into the regions. SEND wishes to represent the interests of social enterprises and use PR to raise the profile of their activities.