'Must-see' cities
Ten German cities with something special to offer far from the main tourist destinations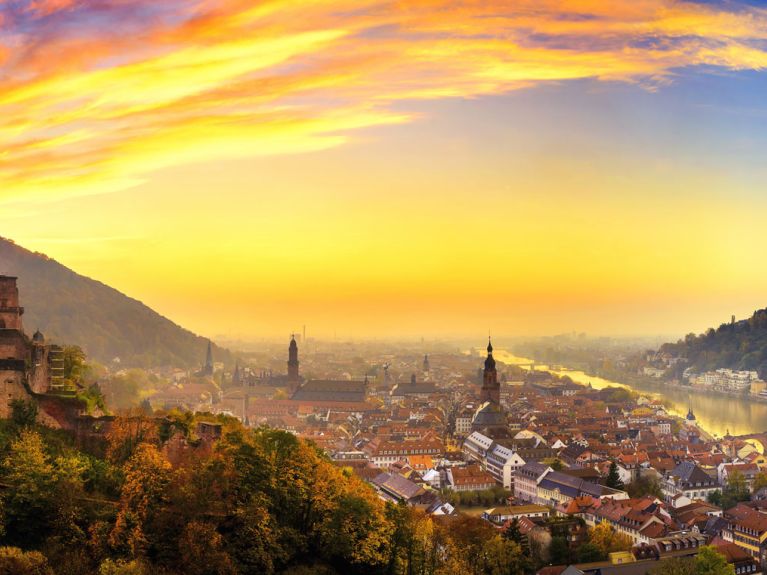 Germany. Of course, Berlin is a magnet for tourists from all over the world. But apart from Germany's federal capital and the ten Magic Cities – Dresden, Düsseldorf, Frankfurt-am-Main, Hamburg, Hanover, Cologne, Leipzig, Munich, Nuremberg and Stuttgart – many other towns and cities in Germany are well worth a visit. The deutschland.de's editorial team have a chosen some of them for you: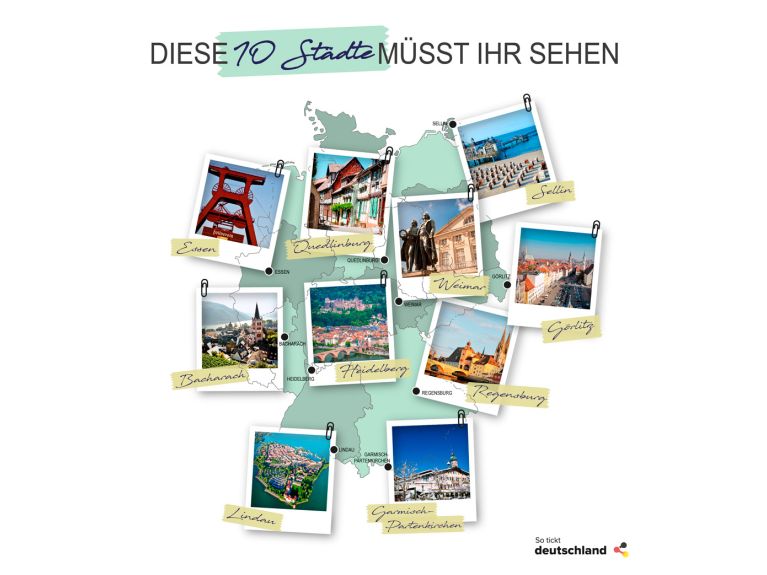 Bacharach is a beautifully situated town in the cultural landscape of the Middle Rhine Valley with its many castles. How about some wine tasting and a boat tour on the Rhine past the famous Loreley Rock?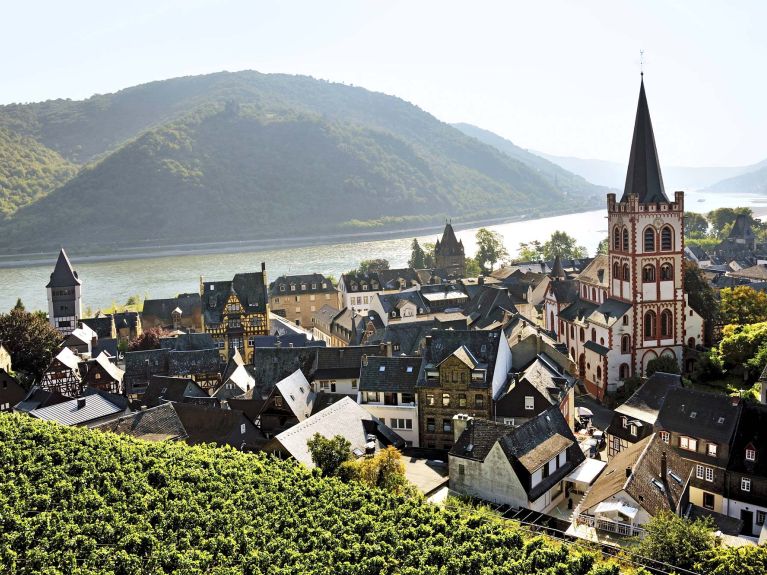 Essen, in the middle of the Ruhr district, derives its charm from a combination of industry, art and nature. Once dominated by heavy industry, Essen became the Green Capital of Europe in 2017. Industrial buildings have been turned into cultural sites in a model of successful structural change.
Garmisch-Partenkirchen, Germany's winter-sports paradise near Bavaria's southern border, offers sophisticated elegance in Garmisch and alpine flair in Partenkirchen. It's the best starting point for a cable-car ride up Germany's highest mountain, the Zugspitze.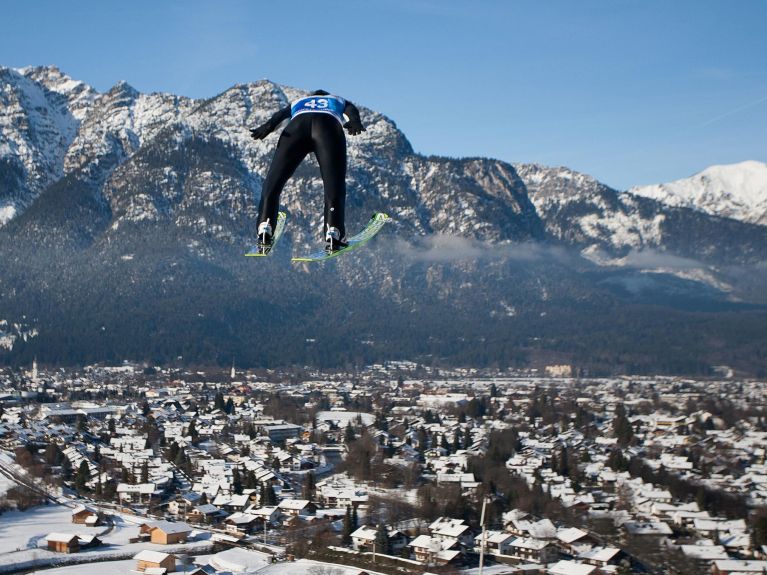 Görlitz won the European Film Location Award in 2017. Its charming old town often serves as a backdrop for Hollywood movies. A bridge across the River Neisse connects Görlitz with Zgorzelec in Poland, forming a German-Polish double city.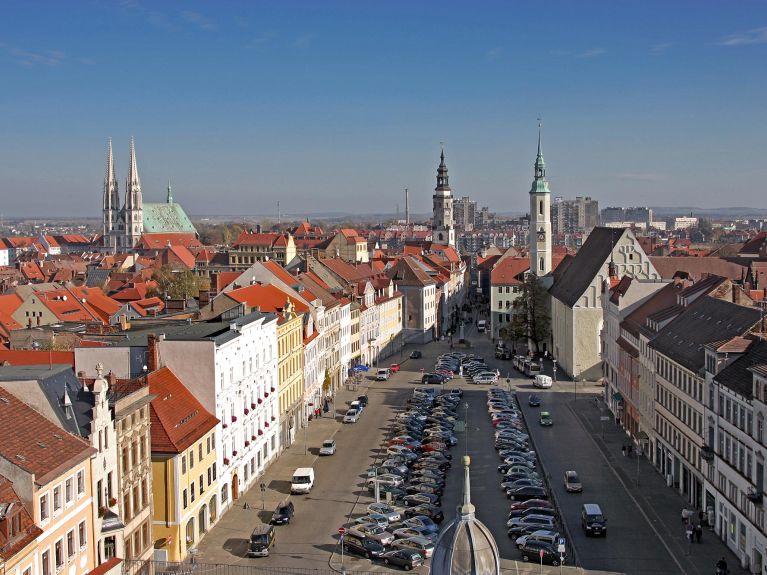 Heidelberg is world famous as a romantic city on the River Neckar. But it is also a centre of philosophy, science and medicine with Germany's oldest university and the prestigious University Hospital.
Lindau is one of the most attractive places on Lake Constance, because the old town with its listed buildings is on an island. The lighthouse offers a magnificent panoramic view over Lake Constance and the Alps.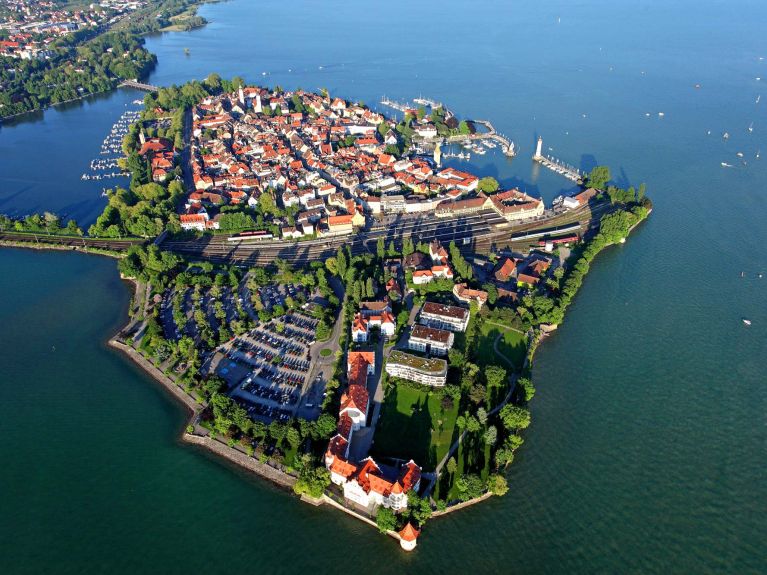 Quedlinburg invites you on a journey back in time to the Middle Ages. Over 2,000 half-timbered houses line a labyrinth of winding streets. Over 1,000 years old, the little town lies in the midst of the wild and romantic scenery of the Harz mountain range and is a UNESCO World Heritage Site.
Regensburg is impressive with its imposing historical panorama on the banks of the Danube. The old town, also a UNESCO World Heritage Site, offers 1,000 monuments to discover. It is also a modern uni town with Germany's biggest baseball stadium.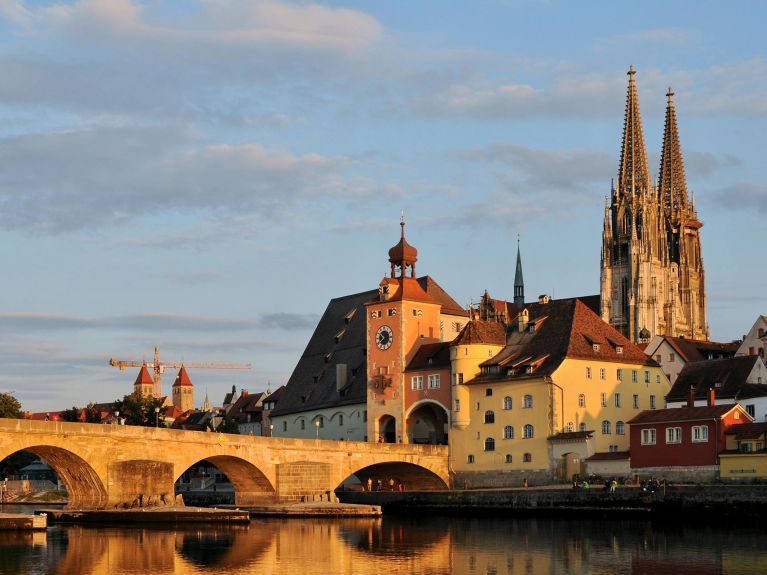 Sellin is one of the traditional seaside resorts on Rügen, Germany's largest island. Sellin's landmark is its 394-meter-long pier. The promenade with its historical spa architecture invites you to stroll, and you will find shells and pieces of amber on the Baltic Sea beach.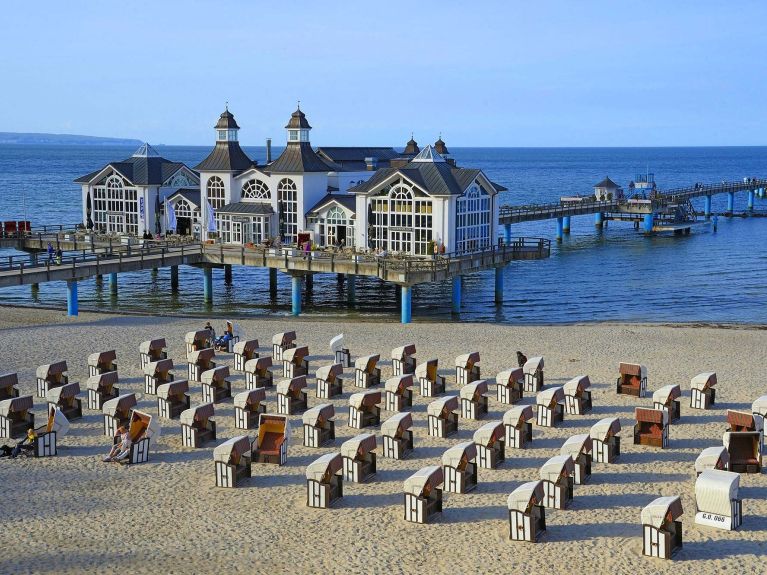 Weimar combines the classical and the modern. This is where Goethe, Schiller, Bach and Liszt lived and worked, and also where Walter Gropius founded the Bauhaus University in 1919. But also the darkest chapter of German history is present here: the former concentration camp at Buchenwald, today a memorial.