Trend to gardening
The first allotments appeared 150 years ago – nowadays more and more people are turning to urban gardening.
12.06.2014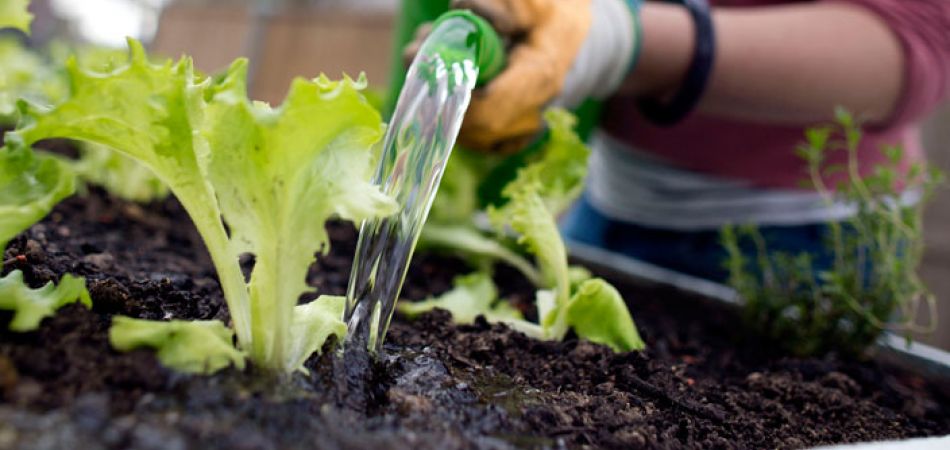 The first allotments appeared 150 years ago in Leipzig through a movement initiated by Moritz Schreber. With a view to improving the health of city children at the time of industrialisation, the Leipzig doctor called for areas of greenery and playgrounds. In the interim the small parcels of greenery, which for the most part are located on the outskirts and can be leased or bought for little money, were considered boring and conservative. Yet the trend to urban gardening has long since reached allotments, which tend to be part of an allotment association: More and more families and young people in Germany are cultivating a small piece of land. The reasons: They want physical activity and to eat healthily, and regard working in the garden as a way to relieve the stress of their everyday working life. In big cities in particular there are waiting lists for allotments. In Germany almost one million people are organised in relevant associations.
Trend to communal gardens
People who think allotment associations have too many rules can dig and rake, plant and harvest elsewhere, a trend known as urban gardening. In many cities gardens have sprung up in which gardening enthusiasts can rent a parcel of land and cultivate it as they see fit. Moreover, residents of a particular district are increasingly establishing communal gardens with a view to caring for previously abandoned land. The "Allmende-Kontor" at the disused Tempelhof Airport in Berlin is a well-known example. Guerrilla gardening is another phenomenon which involves friends of the environment gardening (mostly at night) on public plazas and forgotten rear courtyards, or throwing what are known as seed bombs on strips of greenery and traffic islands. Though actually forbidden, it is intended to provide more nature in cities, and is now for the most part tolerated by municipal authorities.
150 Years of the Allotment Movement 14-15 June 2014 in Deutsches Kleingärtnermuseum in Leipzig