Immigrants support welfare system
With their welfare payments, immigrants render an important contribution to the German pension and health insurance systems.
26.07.2017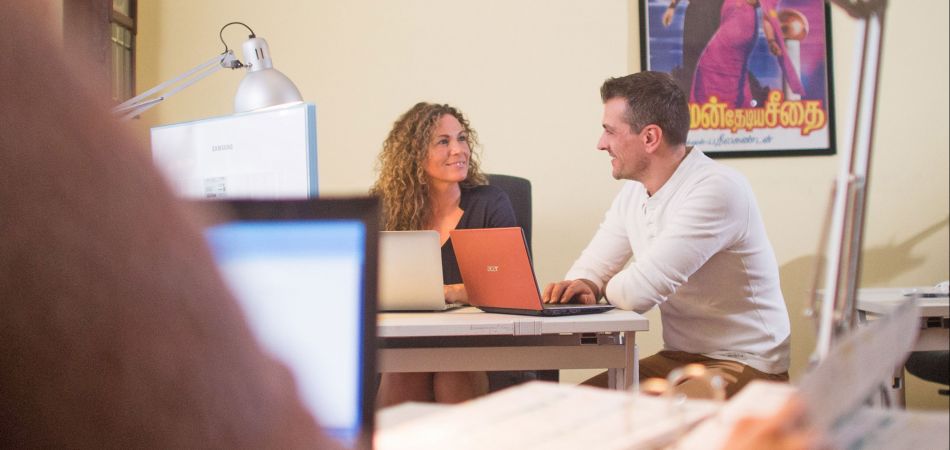 Berlin (dpa/FSM) – The rising number of immigrants is improving the situation of the German social security system, according to the newspaper "Handelsblatt", citing data from the German pension insurance organization Deutsche Rentenversicherung. This was the reason, it said, why pension and health insurance contributions would remain stable despite costly reforms. According to the report, the number of immigrants subject to mandatory social insurance contributions rose by 53 percent between 2008 and 2015. The number of contributors from EU member states alone doubled from one to two million people. Many of them are young and well qualified, it adds.
"The figures show that immigration is now working well on the German labour market," pensions expert Peter Weiss (CDU) told the newspaper. And that means higher social insurance revenues. "I hope that more emphasis is put on that in the current debate on refugees and immigration." SPD healthcare expert Hilde Mattheis highlighted that the figures show that immigration enriches Germany not only culturally, "but also specifically by strengthening our social insurance systems".
Facts about Germany – Strong welfare state