Strengthening civil society
Germany's Federal Foreign Office is funding civil-society projects with Russia and Eastern Partnership countries – apply now.
03.09.2019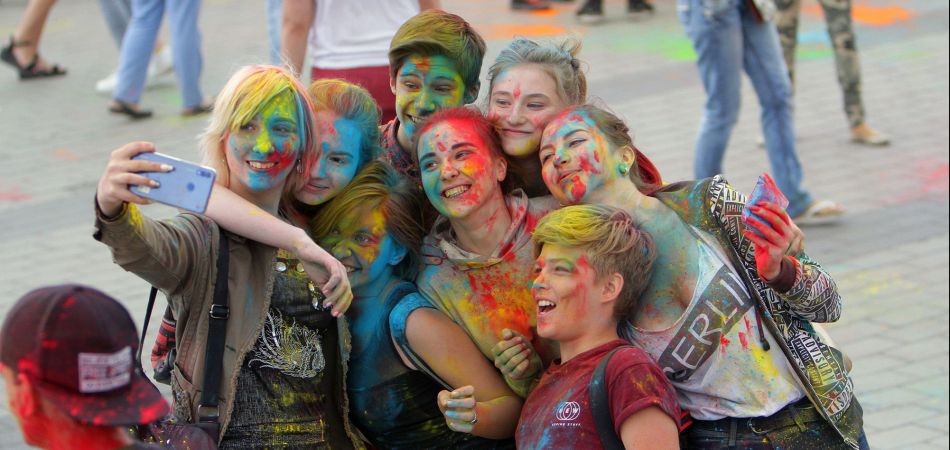 Do you work for a civil-society organisation in Russia or one of the Eastern Partnership countries? Then you and your project have a good chance of receiving support and funding from Germany's Federal Foreign Office. Since 2014, the programme "Expanding Cooperation with Civil Society in the Eastern Partnership Countries and Russia" has been helping hundreds of organisations to play their part as key actors and important partners of governance. Over the past six years, more than 3,000 project ideas have been submitted, and some 1,100 projects with a total volume of over 77 million euros have been implemented by numerous civil-society organisations.
Now you have the opportunity once again to apply for funding for your projects for 2020. The Federal Foreign Office is looking for organisations that are keen to act as governance partners.
Which countries belong to Germany's Eastern Partnership?
The following countries belong to Germany's Eastern Partnership: Armenia, Azerbaijan, Belarus, Georgia, the Republic of Moldova and Ukraine. Projects from these countries can apply for funding, though funding can also be made available for projects that take place in Russia or Germany. What is important is for the project to involve cooperation between one or more organisations from the aforementioned countries and a partner from Germany.
What kind of projects are funded?
Funding is provided for projects that aim to establish permanent civil-society cooperation structures between actors from Germany and the Eastern Partnership countries or Russia. These includes projects that strengthen pluralism, promote the discussion of democratic values, give young people prospects for the future through training or continuing education, or are committed to fostering dialogue and understanding.
What needs to be considered when submitting an application?
Ideas for projects can be submitted to the Federal Foreign Office until 11 October 2019.
Information about the programme