"Investment in Alliances"
Ambassador Daniel Benjamin on the trust in the transatlantic partnership in times of crisis.
01.10.2020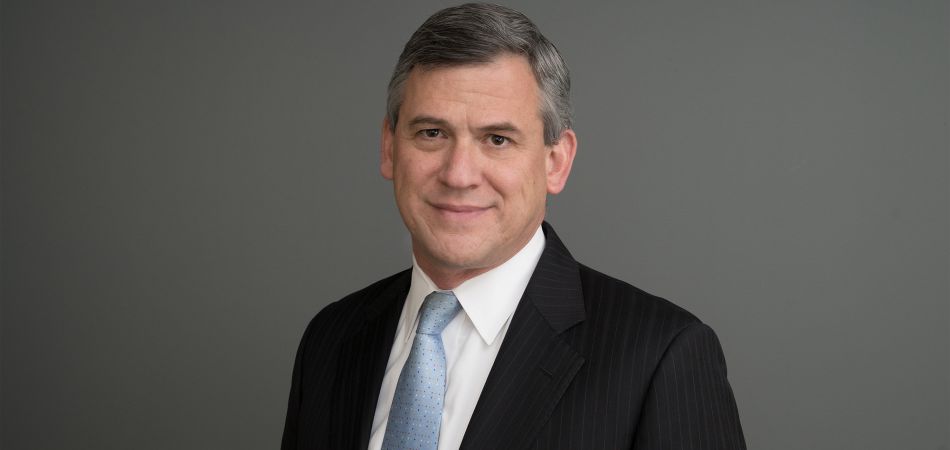 "A rule of statecraft: When diplomats say a relationship is good, it can indeed be very good or it can be strained. When they say a relationship is bad, be assured: It is really bad. Professionals on both sides of the Atlantic agree today that the US-German relationship is genuinely bad. To give an example, the US is withdrawing troops from Germany without consultation, something previously inconceivable. Other issues need not be cited.
Let's hope it's a passing phase — and I am inclined to believe it will be. The genius of American postwar diplomacy was its investment in alliances, an investment more important than any weapons system. As someone who was a reporter in Germany at unification, I remember well the opposition of some European leaders. Yet the confidence that George Bush and his administration put in their democratic ally was supremely well-placed. The habits of partnership, based on common values, paid off extraordinarily well. 
They will again. The value of the alliance continues to grow as the global competition for power increases. There will not be an effective means of dealing with a rising China, a troublesome Russia, climate change or other problems without a strong transatlantic relationship with the US-German bilateral ties at its core. Any serious reassessment of our common interests must lead to this conclusion."
Ambassador Daniel Benjamin has been the President of the American Academy in Berlin since July 2020. Prior to his Academy appointment, Benjamin was the Director of the John Sloan Dickey Center for International Understanding at Dartmouth College. From 2009 to 2012, Ambassador Benjamin served as Coordinator for Counterterrorism at the US Department of State.