"A Success Story"
Sudha David-Wilp of the German Marshall Fund (GMF) on modern Germany and its path to reunification.
02.10.2020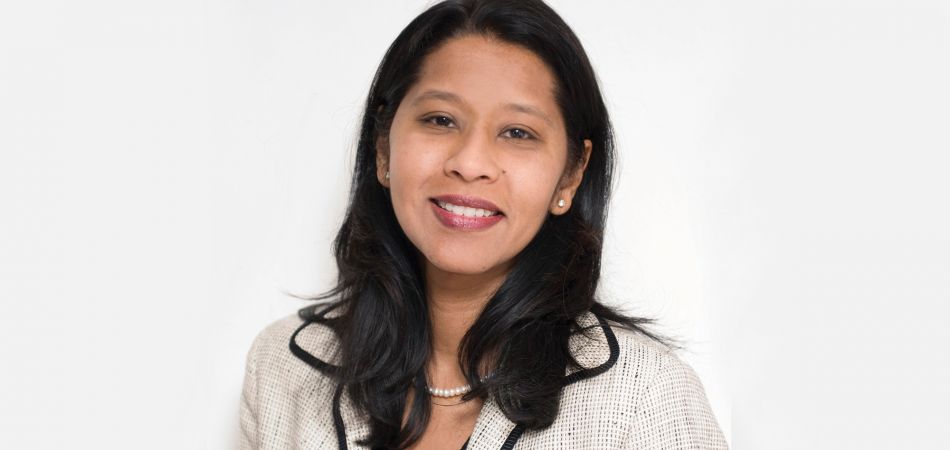 "In the early 1990s, shortly after the fall of the Berlin Wall, I visited Berlin during my college junior year abroad. Back then, the differences between former West and East Germany were palpable, but measures such as infrastructure spending and investment worked to make two Germanys into one. In 2011, I returned to Berlin to work for the German Marshall Fund of the United States. Already then, one could not necessarily distinguish between West and East Germany, between the so-called 'Wessis' and 'Ossis'.
But if you take a closer look, there are still some differences left, like lower average wages in the east. German reunification remains a work in progress and at the same time a success story. To make it happen, it took a whole-of-society effort.
In Europe, fears of a hegemonic Germany did not last. Germany is firmly anchored within its alliances like the European Union and NATO, and the country really lives up to its democratic values. During the current pandemic, Chancellor Merkel takes great pains to emphasize that modern Germany's democracy should not be taken for granted. Growing up in the German Democratic Republic, she remembers another kind of Germany."
Sudha David-Wilp joined GMF's Berlin office in September 2011. She oversees GMF's Congress-Bundestag Forum, a joint program with the Robert Bosch Foundation, and also covers transatlantic digital topics. Before moving to Berlin, she was the director of international programs at the U.S. Association of Former Members of Congress in Washington, DC for nearly eight years.