25th anniversary of the German-Polish Treaty of Good Neighbourship
In this jubilee year, Germany and Poland celebrate the signing of the Treaty of Good Neighbourship.
14.06.2016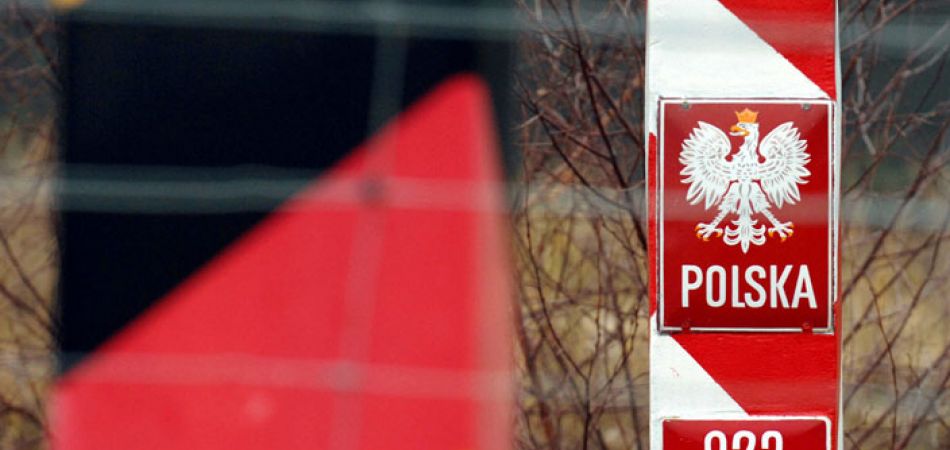 It could hardly have been a nicer coincidence: one day before the 25th anniversary of the signing of the German-Polish Treaty of Good Neighbourship and Friendly Cooperation, Germany will be playing Poland in Euro 2016 in France. Some Germany and Polish diplomatic staff will be watching the match together on 16 June. German-Polish friendship will be the theme not only on that day, however, but throughout 2016. The anniversary website www.25pl.de lists a whole host of events – everything from intergovernmental formats to projects at the social and cultural level. "Those joint German-Polish institutions which the Treaty of Good Neighbourship initiated or which emerged as a result of it – such as the German-Polish Youth Office (DPJW), the Foundation for Polish-German Cooperation and the Polish-German Intergovernmental Commission on Regional and Cross-border Cooperation – have established a deep-rooted sense of mutual trust over the years", writes Joachim Bleicker, the Commissioner for Relations with EU Member States at the Federal Foreign Office, in his welcome address.
"Cannot by any means be taken for granted"
Never before have Germany and Poland enjoyed such close political, social and interpersonal ties. "Over the past 25 years, we have put our hearts and souls into building up German-Polish relations", says Federal Foreign Minister Frank-Walter Steinmeier. "The trust and friendship that have evolved over the course of these years cannot by any means be taken for granted." German-Polish intergovernmental consultations are held at regular intervals, and Germany has been Poland's most important economic partner for over 20 years. And nowhere else in the world do so many people learn German as a foreign language as in Poland. The "Seitenwechsel" (i.e. Changing Sides) project is one special gesture in the jubilee year. In June, Katarzyna Wielga-Skolimowska, director of the Polish Institute Berlin, and Georg Blochmann, director of the Goethe-Institut Warsaw, will be swapping their desks and jobs for a week. They will be taking the culture of the host country with them, in a very literal and material sense.
17 June 2016 marks the 25th anniversary of the signing of the German-Polish Treaty of Good Neighbourship and Friendly Cooperation