German unity up close and personal
So-called unification ambassadors present personal views on German reunification.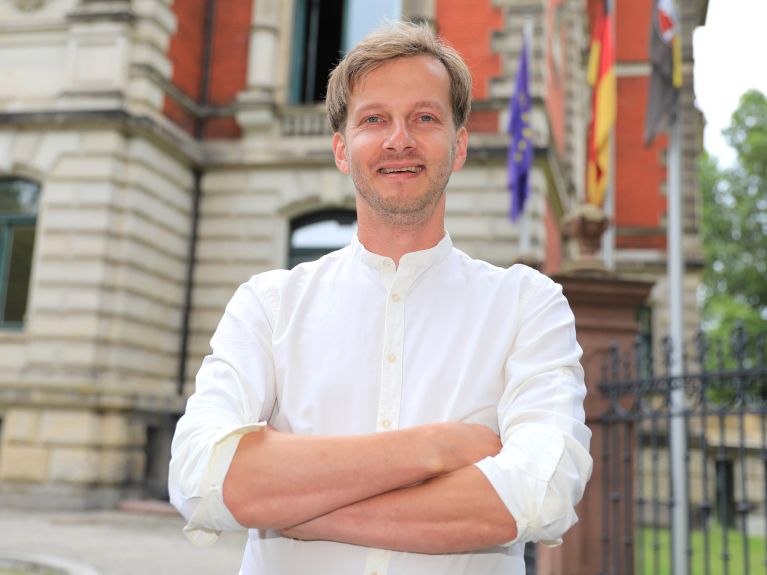 Thirty-one years have passed since German reunification – and yet differences between East and West still exist in many spheres of life. That is what the Einheitsbotschafter (Unification Ambassadors) project aims to work against, and each German state has appointed two unification ambassadors for this purpose. Their personal views of the subject enable new approaches.
Falk Schuster (40) is one of these 32 intermediaries. The film producer was born in Saxony, but lives in Halle an der Saale in Saxony-Anhalt. "I have been able to benefit from many opportunities as a result of unification. The fact that I was allowed to study at all would have probably been impossible without reunification." One thing is also clear to him, however: "Unification is still not complete." Above all, he considers equal opportunity and the representation of the East in everyday life important.
The stories of people who were witnesses to reunification impressed Serdar Ugurlu (18). "Invisible barriers still exist," the inhabitant of Bremerhaven is convinced. Ugurlu has just finished his Abitur exams and is glad to be able to represent the younger generation as a unification ambassador.
"As young people today we live with many different cultures and different opinions," says Ugurlu. He believes living together is a continuous learning process. "We can only overcome prejudice if we join together."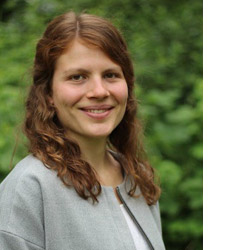 Jasmin Culmbach (26) primarily encountered the subject of reunification in lessons at school. The young woman originally comes from Baden-Württemberg, is now a student in Ilmenau and can well imagine also living in Thuringia after finishing university – with her boyfriend, who she met there. "Without unification all this would never have existed for me."
You would like to receive regular information about Germany? Subscribe here: