"HOPES 
can become 
a model"
Counselling, language courses and scholarships enable refugees in the Middle East to return to education.
05.07.2016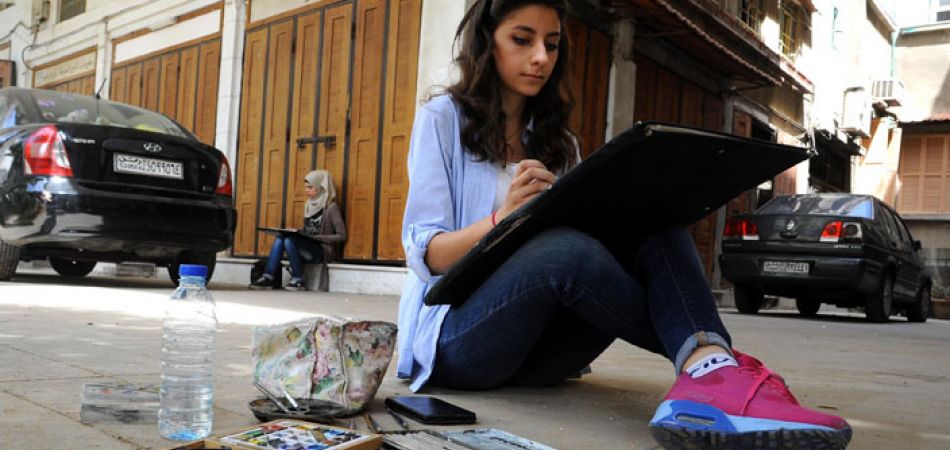 Over five million people have fled Syria in the last five years. A majority of the refugees from the civil war-torn country are less than 35 years old. Whereas one in five Syrians in the 18- to 24-year-old age group were students before the outbreak of war, the total has now fallen to 5%. The HOPES programme (Higher and Further Education Opportunities and Perspectives for Syrians) that was launched in April 2016 aims to enable 
suitably qualified refugees to access education in Syria's neighbouring countries – Jordan, Lebanon, Iraq, Turkey and Egypt.
The programme is being administered by the German Academic Exchange Service (DAAD) and its partner organisations the British Council, Campus France and EP-Nuffic from the Netherlands. Several thousand Syrians will benefit from educational counselling and language courses, and there will be 300 full-study scholarships. Funding of 12 million euros has been provided from the EU Regional Trust Fund in Response 
to the Syrian Crisis (Madad Fund) for the next three years. "HOPES can contribute to the reconstruction of Syria and 
increase acceptance of refugees in the countries of the region," says DAAD programme director Carsten Walbiner.