"Peace and prosperity"
Steven E. Sokol is President of the American Council on Germany.
10.10.2018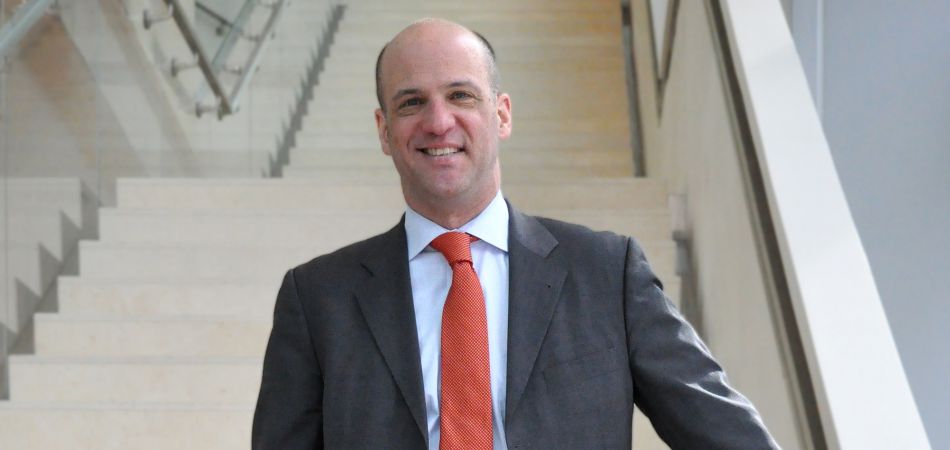 "Throughout the postwar period, there has been an ebb and flow in the transatlantic relationship. A shared history and common values have formed the bedrock for a bilateral partnership that enabled peace and prosperity on both sides of the Atlantic for more than 70 years. However, the German-American relationship should not be maintained merely for historical or sentimental reasons.
In today's complex, volatile, and uncertain environment, the United States and Germany face common challenges and have shared interests. As the tide of globalization peaks and the global security and economic orders show new signs of strain, many of today's challenges cannot be contained by national or geographic boundaries. Migration, terrorism, cyber security, and climate are just a few of the pressing issues that require joint action. To tackle these challenges, the United States needs allies – and Germany is an indispensable partner in meeting today's challenges. As one looks around the world, there may be strategic partners on a specific issue, but by and large the U.S. has more common interests with Germany than any other country."