"Professional and personal relationship"
Brian S. Mitchell is Professor of Chemical & Biomolecular Engineering at Tulane University in New Orleans, Louisiana.
10.10.2018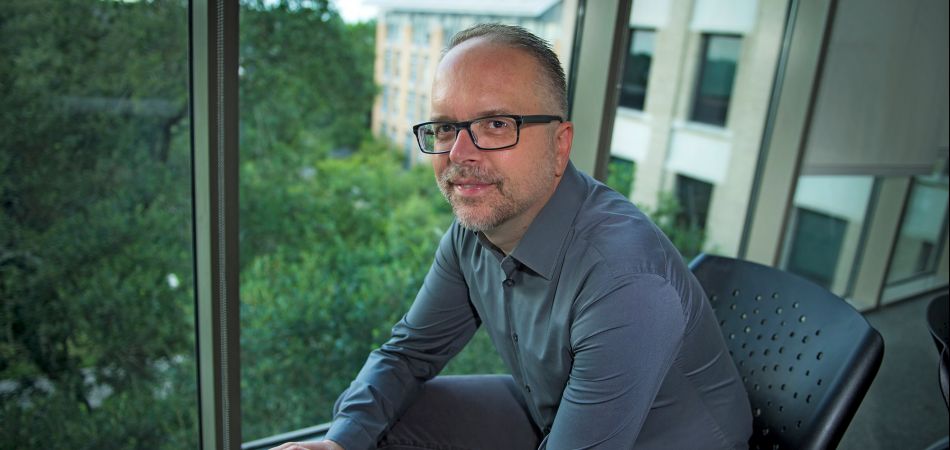 "My relationship with Germany spans both the personal and professional. During my first research visit to the Universität Karlsruhe in 1992-93 as a postdoctoral scholar, my two oldest children went to a German school, my youngest daughter started Kindergarten, my wife took care of us all, and we rented our apartment from a wonderful couple who my children would come to know as their 'German Grandparents.' We've returned multiple times in the 25 years since for research visits ranging from three to six months in such beautiful places as Köln, Berlin, Potsdam, and Freiberg in Saxony; our growing children joining us as time and life stage allowed.
Now, as a researcher and educator, I use the global competencies I developed to inform policy decisions and create new programs that will provide the next generation of scientists and engineers to our global workforce. I owe these opportunities in large part to the funding that I receive from both the U.S. and German governments. The Deutscher Akademischer Austauschdienst (DAAD) and Alexander von Humboldt Stiftung (AvH) have both been invaluable in providing the funds for my research stays in Germany."