30th anniversary of peaceful revolt
Leipzig celebrates 30 years of Peaceful Revolution against communism, Federal President Steinmeier takes part in the celebration.
09.10.2019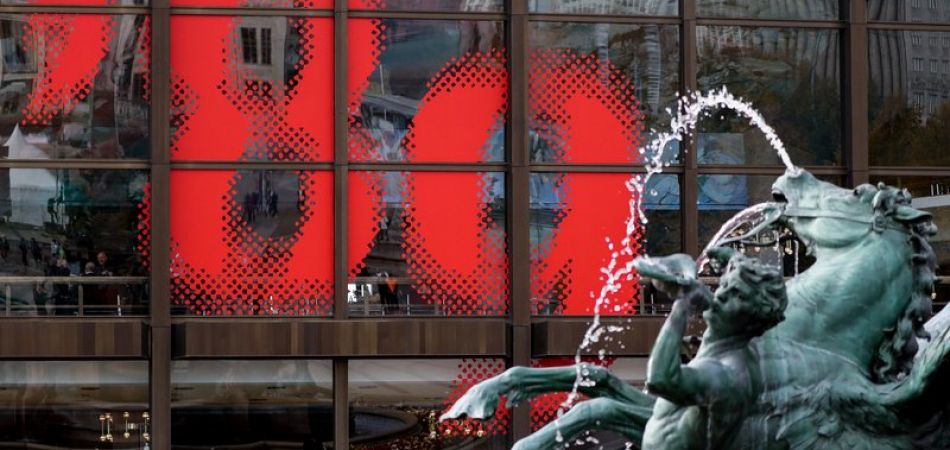 Leipzig (dpa) - The eastern German city of Leipzig was on Wednesday marking 30 years since a mass demonstration against the communist authorities heralded the beginning of the downfall of East Germany.
German President Frank-Walter Steinmeier was to speak shortly before noon in the city's Gewandhaus concert hall.
A prayer for peace was being held in the city's St Nicholas Church at 5 pm (1500 GMT), which was the centre of the demonstrations that ultimately served to bring down the communist government in late 1989.
This will be followed by a festival of light, recalling the lights held up by the demonstrators who gathered on Mondays in the city, culminating in the mass demonstration on October 9, 1989.
In the evening, the letters "Leipzig 89" will be traced out with 12,000 candles on the city's Augustusplatz square.
At a more controversial event, Gregor Gysi, the last head of the East German communist party, the SED, is to speak in the face of opposition from rights activists expressed in an open letter.
Gysi went on to a prominent role in leftist politics in reunified Germany.