70 years Bundestag
Germany's Parliament, known as the Bundestag, celebrates the 70th anniversary of its creation this year.
06.09.2019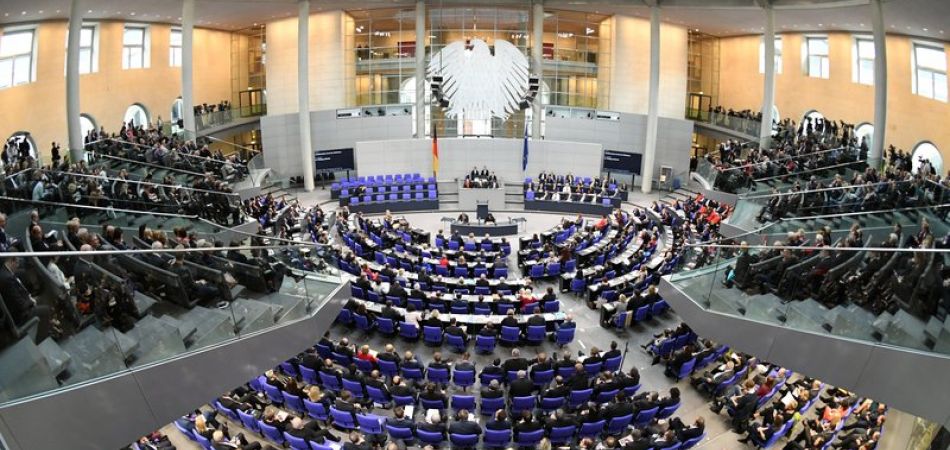 Berlin (dpa) - Germany's Bundestag marks its 70th birthday on Saturday, on the anniversary of the day the parliament came together for the first time after the end of World War II.
On September 7, 1949 the members of parliament met in the western city Bonn, in a former gymnasium which had been turned into a plenary hall for the meeting.
The president of the Bundestag at the time, Paul Loebe, opened the first session of the first freely elected parliament in Germany since the National Socialists took over the government in March 1933.
"What does the German people hope from the work of the Bundestag? That we create a stable government, a healthy economy, a new social order and a safe private life, and lead our country back into a new era and new prosperity," Loebe said.
In the last 70 years, the Bundestag has been able to deliver on these goals set out by Loebe in 1949. Over the years, the Bundestag has seen 29,104 hours of debates - many of them highly controversial and complex.
For instance, in February 1952, the Bundestag debated for over 20 hours over whether to reinstate a German military force - controversial considering the war had only ended seven years previously.
And one of the most exciting debates was held on June 20, 1991: Where the newly reunified German Bundestag would be located. Should it stay in Bonn, or return to the traditional site in Berlin?
The vote was tight - but the parliamentarians chose Berlin. And on another September 7, this time in 1999, the Bundestag opened its first session in the Berlin Reichstag.