Baerbock assures people in Myanmar of support
Germany's foreign minister calls for an end to violence and repression on the anniversary of the military coup in Myanmar.
02.02.2022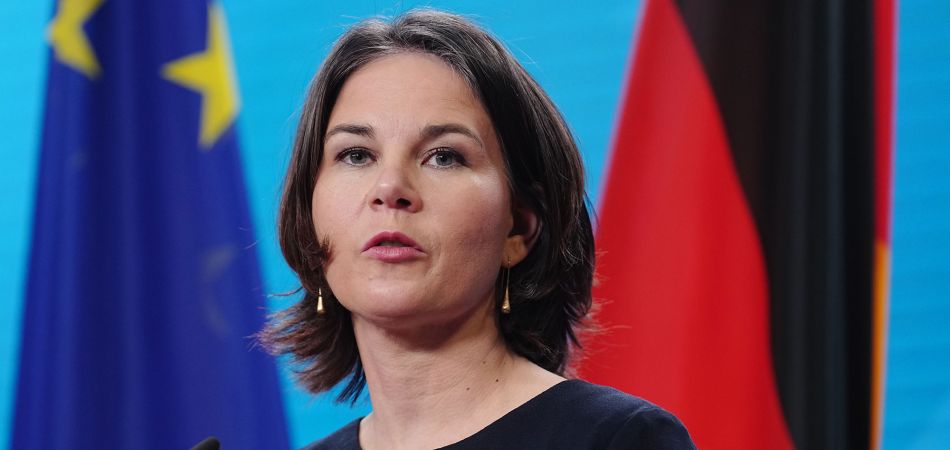 Berlin - One year after the military coup in Myanmar, German Foreign Minister Annalena Baerbock has assured the people there of Germany's support. "Last year was a lost year full of suffering for the people of Myanmar," Baerbock said. Her thoughts are "with the thousands who were killed, arrested or tortured by the military regime and with the tens of thousands who had to flee the violence".
The foreign minister called on the country's junta to immediately cease the "heinous violence and repression" of its own people, to release all political prisoners and to ensure humanitarian access to all segments of the population. She remains convinced that a "return to a democratic path" is possible. Even the military cannot ignore the "audible will of the Myanmar people" in the long run. "Germany, together with its partners, will continue to work vigorously for the people of Myanmar."
Since the coup of 1 February 2021 and the ousting of de facto head of government Aung San Suu Kyi, the former Burma has been mired in chaos and violence. According to the Assistance Association for Political Prisoners (AAPP), more than 1,500 people have already been killed and almost 12,000 arrested. Hundreds of thousands live as displaced persons in their own country, and many more have fled to neighbouring countries such as Thailand and India.