Baerbock sees Paris and Berlin as pacesetters in Europe
During a visit to France, German foreign minister stresses close partnership between the two countries.
22.11.2022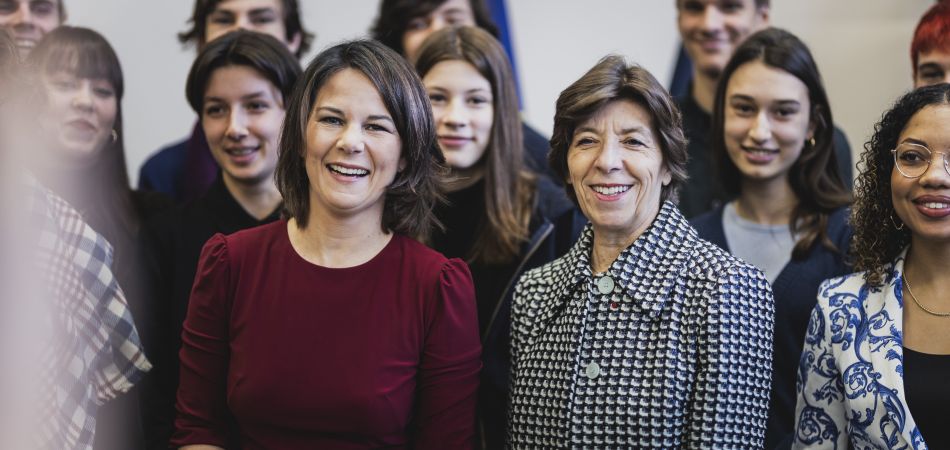 Paris (dpa) - German Foreign Minister Annalena Baerbock has emphasised the common ground between France and Germany during a visit to Paris. Baerbock was received in Paris by President Emmanuel Macron and spoke at length with Foreign Minister Catherine Colonna. Baerbock said that it was a matter of "Germany and France setting the pace together when necessary". Together with Colonna, she stressed that the two countries were working together, "not by one trying to play first fiddle, but by complementing each other".
Colonna said she was optimistic that the 60th anniversary of the Élysée Treaty on fundamental cooperation between the two countries would be duly celebrated at the end of January. Referring to Baerbock, the Frenchwoman said she was "extremely happy that Annalena is in Paris today". And this despite the fact that they see each other virtually all the time, "we almost spend our lives together," Colonna said.