Behind in blockchain technology
Fifty percent of German companies agree that Germany is lagging behind in blockchain technology, a recent study has proven.
11.04.2019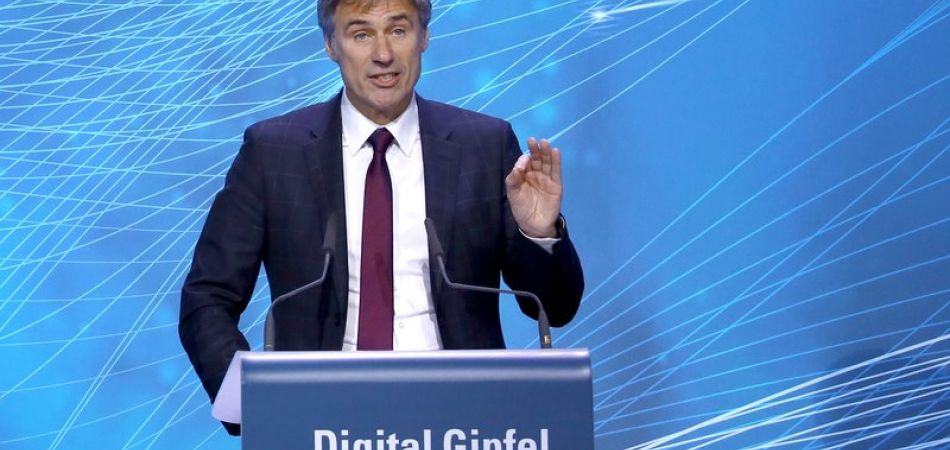 Berlin (dpa) – Germany is behind other countries in adopting blockchain technologies, according to a new survey released Thursday.
The survey by the digital association Bitkom, unveiled at the technology festival hub.berlin, found that every second German business surveyed agreed the country is lagging behind international competitors.
Bitkom head Achim Berg acknowledged that blockchain remained in an "experimental phase" but said the technology could "turn many established practices completely on their head." German companies should "absolutely" be at the forefront of research and development, he said.
Blockchain is essentially a publicly viewable ledger of transactions, each saved one after the other, and has major implications for logistics and banking. The most famous application to come out of the technology to date is the digital currency Bitcoin.
The survey found that 87 percent of German companies see blockchain's ability to streamline sales and business transactions as the biggest opportunity.
Berg welcomed that the German government has announced it is developing a blockchain strategy. "That is an important signal," he said, but added that Germany needed to ensure it is among the top countries globally.