Berlin Film Festival kicks off
The 70th Berlinale opening movie celebrates women in Film. The Festival began with a minute's silence to honour Hanau's victims.
21.02.2020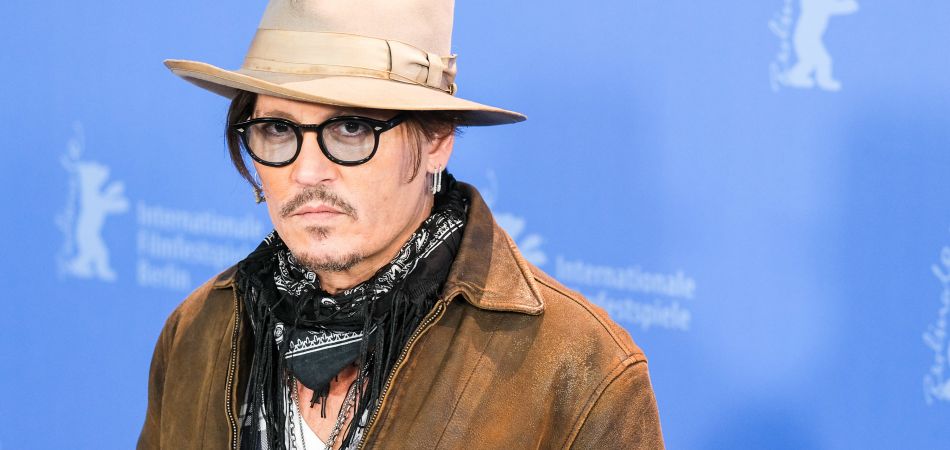 Berlin (dpa) – Canadian director Philippe Falardeau's coming-of-age drama about a young woman answering fan mail for US cult writer JD Salinger opens the Berlin Film Festival on Thursday after being produced by a crew comprising almost all women.
"This is a big step forward for any country," said Golden Globe winner and Oscar nominee Sigourney Weaver, who plays the head of the literary agency in the film "My Salinger Year."
Weaver was speaking after the list of production positions held by women in the movie was read out at a Berlin press conference marking the film's world premiere.
"The producers went out of their way to hire women," said US author Joanna Rakoff whose best-selling memoir "My Salinger Year" Falardeau's film was based on. Set in New York in the 1990s, Falardeau said he believed his film marked a pivotal point in recent history.
"The film is talking about a time when the world is about to be swallowed by the internet," he told Thursday's press conference. "There were no cell phones, no text messages; people had to talk to each other."
However, overhanging Thursday's gala festival opening were the deaths of nine people in a right-wing inspired terrorist attack in the western German town of Hanau. The gunman and his mother were also killed in the shooting rampage. The Festival began with a minute's silence to honour the victims of the violence.
The festival management spoke in favour of tolerance, respect, openness and hospitality. "We are in our thoughts with the victims, with the families in Hanau," said managing director Mariette Rissenbeek on Thursday evening.
Oscar-winning British actor Jeremy Irons and the six other members of the jury are to hand out the Berlinale's prestigious prizes – at a Hollywood-style gala ceremony on February 29. In addition to the festival's top prize – the Golden Bear for best picture – this also includes awards for best actor and actress as well as best director.