13.06.2018
Berlin money to study East Germany
The German government funds a research on the GDR with millions of euros.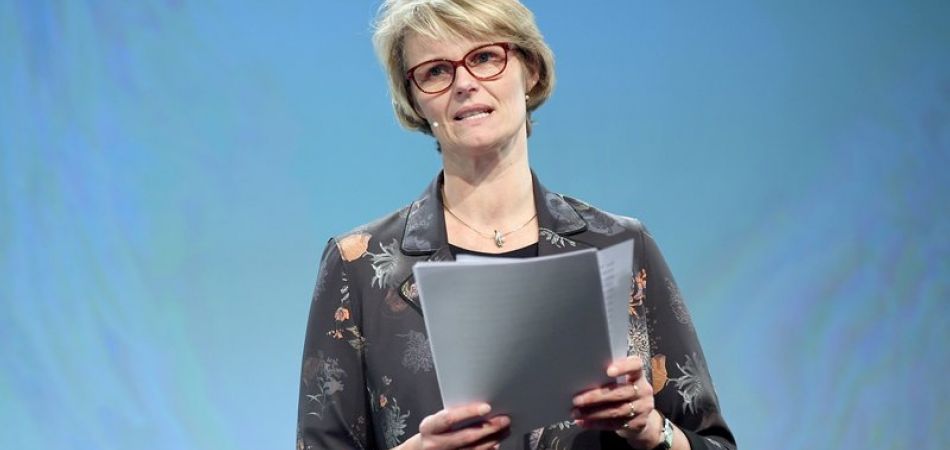 Berlin (dpa) - Germany's Research Ministry is supporting 14 different research groups with up to 40 million euros (47 million dollars) for a deeper study of the history of the former German Democratic Republic (GDR) and injustices committed by the ruling communist party SED.
The ministry said Tuesday that the research areas include injustice in detention facilities, reform schools, in the health sector and against people desiring to leave the country. Also to be explored are the "modernization blockades" found in the political, scientific, economic and societal spheres. A further focus will be on the after-effects of the GDR and its demise on people down to the present day.
The regional state broadcaster MDR Thueringen first reported on the research funding, in which projects by universities in Berlin, Leipzig, Mainz, Kiel, Jena, Munich, Kaiserslautern, Dresden and Bochum will be supported.
Research Minister Anja Karliczek noted that "many people in our country hardly know anything about the GDR." Gaps in knowledge are now to be filled, she said. "For free and democratic societies it is decisive to know one's own past and to ask critical questions," Karliczek added. The study results are to be shared with society, while memorial sites and other persons in the research networks will be included in the effort.
The projects are scheduled to get underway starting in the fall of 2018. The GDR research is to be embedded in the German university and research sector. Altogehter, the ministry will be supporting 32 universities.