Berlin to discuss with allies how to deal with Russia
The German government has reacted unusually strongly to the poisoning of Kremlin critic Navalny. What will its response be? 
03.09.2020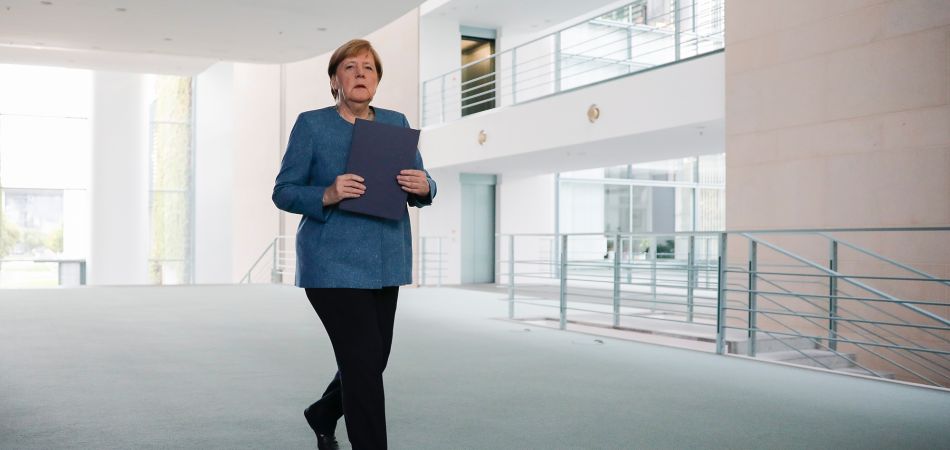 Berlin (dpa) – Berlin plans to discuss with its allies which consequences there should be for Russia with respect to what the German government sees as the poisoning of the Russian government critic Alexei Navalny. This now raises «very serious questions» that only the Russian government can and must answer, said Merkel. The chancellor explained that the matter would now be discussed with partners in NATO and the EU and «an appropriate joint response decided in the light of the Russian pronouncements».
Several alliance partners, as well as the EU and NATO, expressed their support of the German government on Wednesday. NATO Secretary General Jens Stoltenberg announced that possible consequences would be explored with all of the other alliance partners. «NATO regards any use of chemical weapons as a threat to international peace and security», explained Stoltenberg on Wednesday evening in Brussels.
European Commission President Ursula von der Leyen talked of a despicable and cowardly act: «The perpetrators need to be brought to justice.» EU High Representative for Foreign Affairs Josep Borrell stressed that the European Union condemns the act in the strongest possible terms. He talked of an assassination attempt and called on Russia to investigate and bring those responsible to justice.