Billions more for car industry
At the "Car Summit", the Federal Government promises further support on the way to more climate-friendly mobility.
18.11.2020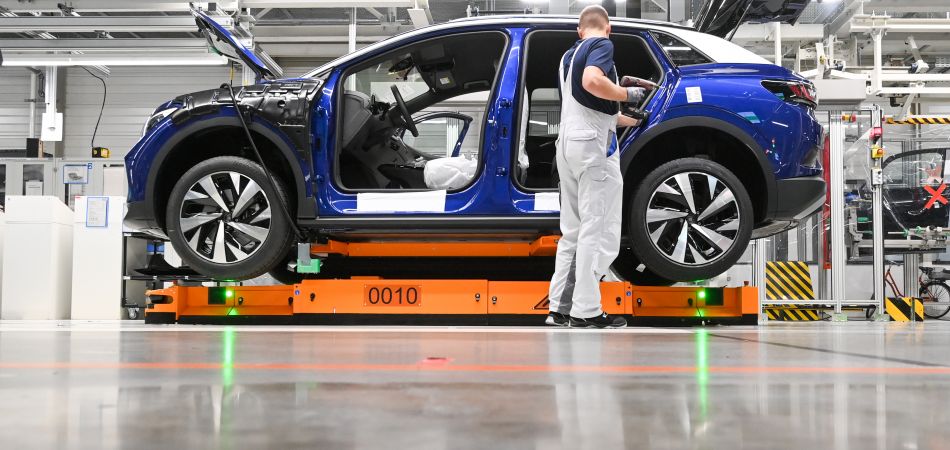 Berlin (dpa) - Extra purchase incentives for electric cars until 2025, new subsidies for cleaner lorries, more electric filling stations: in the midst of the Corona crisis, the state is giving the German car industry a further boost to help it transition towards more climate-friendly vehicles. At a summit meeting between Chancellor Angela Merkel (CDU) and industry representatives on Tuesday evening, the German government pledged an additional three billion euros.