Bonn Climate Change Conference
UN climate experts are gathering in Bonn for a ten-day climate conference to prepare the ground for the next world summit in Chile.
17.06.2019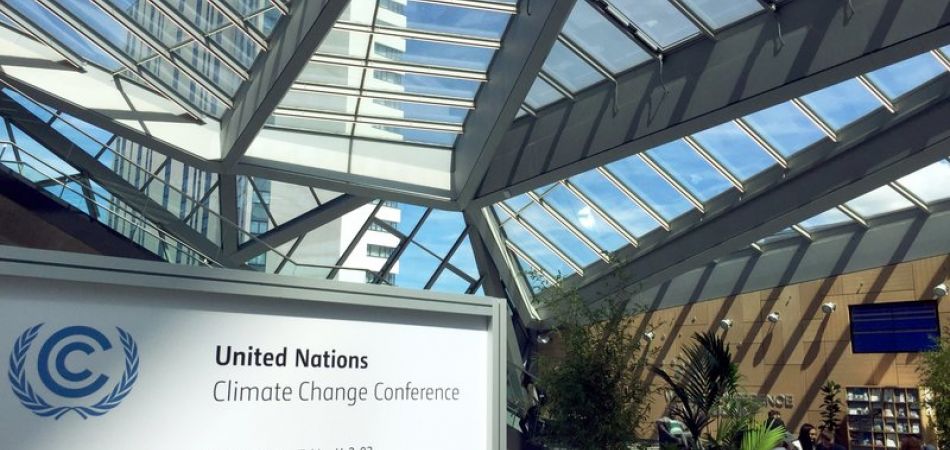 Bonn, Germany (dpa) - The high-level UN climate summit in Chile this December will bring together world leaders, decision-makers and activists, but a good deal of the groundwork will be laid at a lower-profile conference in Germany starting this week.
The 10-day Bonn Climate Change Conference opening Monday is the first international meeting on global warming since the Fridays For Future school strikes started last year to demand urgent political action to save the planet.
Patricia Espinosa, the lead UN official for climate change, told dpa she welcomed "the inspiring voices" of the students.
"We require the leadership, support, and capacity of young people in mobilizing society to make the deep transformation we need to see," she said.
The conference in Bonn comes after last year's UN climate summit in Katowice, Poland, where delegates hashed out a rulebook for implementing and financing the landmark 2015 Paris climate accord.
The Paris Agreement seeks to limit the global average temperature rise to 1.5 degrees Celsius above pre-industrial levels. The United States - the world's second-biggest CO2 emitter after China - pulled out of the deal in 2017, casting doubt on its efficacy.
The next major summit will be held December 2-13 in Santiago, Chile. President Sebastian Pinera said recently he hopes that nations will commit to even more ambitious measures to combat climate change.
In Bonn, technical experts and climate negotiators will discuss a range of issues associated with implementing the Paris accord. They will also hold talks on how to avert and minimize damage in coastal areas due to sea-level rise, and review the latest climate science.
"It is a real working conference with little room for big politics," said Jan Kowalzig of Oxfam Germany.
But politics cannot be escaped and climate advocates hope the strong showing by Green parties in the EU elections, along with the worldwide student protests, signal that environment concerns have become an urgent issue for the public.
The Intergovernmental Panel on Climate Change (IPCC) warned in a report in October that the world can still manage to stay within the Paris Agreement limit of 1.5 degrees of additional global warming, but only with with "rapid, far-reaching and unprecedented changes."
The assessment said that observers are already seeing the effects of a 1-degree change, citing changes such as extreme weather, rising sea levels, and diminishing ice in the Arctic.
Most researchers agree that if nothing is done to reduce greenhouse gas emissions, then the Earth will continue along a path of global warming that could reach up to 3 or 4 degrees Celsius above pre-industrial levels.