Breakthrough on Coronavirus
Scientists in Braunschweig have managed to identify specific antibodies. If some of them are effective then it will be a great step in the direction of a medicine. 
07.05.2020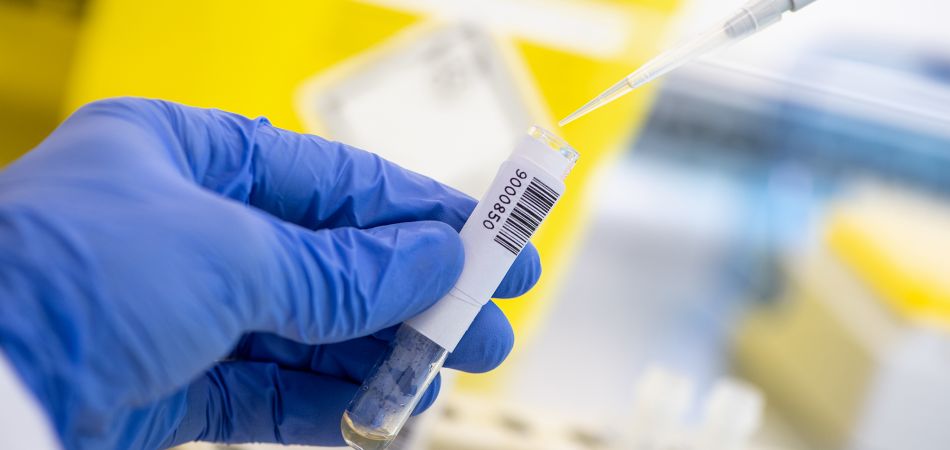 Braunschweig (dpa) – A team of researchers headed by Braunschweig-based virologist Luka Cicin-Sain says that it has made important progress in the battle against Coronavirus. "We are on the right track toward developing a medicine against Covid-19," Cicin-Sain told "Braunschweiger Zeitung". His team has identified antibodies that can neutralise the new type of Coronavirus by preventing it from entering cells. However, research on this is still at an early stage. There have not yet been any trials with patients.
The Helmholtz Centre for Infection Research (HZI), Braunschweig Technical University and the antibody corporation Yumab, analysed over 6,000 different, artificially manufactured human antibodies. The report on the research says that more than 750 antibodies have been found that bind to the Coronavirus – one precondition for successfully combatting the pathogen. Cicin-Sain now intends to test the efficacy of these selected antibodies on cell cultures exposed to the virus – the trials will run in the biological safety labs at HZI.
Unlike a vaccine where patients are infected with a minute dose of the pathogen in order to prompt their bodies to form antibodies in order to become immune to the virus, the Braunschweig researchers seek to develop a drug to be used in the treatment of patients suffering from severe cases of the Coronavirus.