Cabinet adopts water strategy for Germany
National Strategy is government's response to climate crisis and growing water shortages.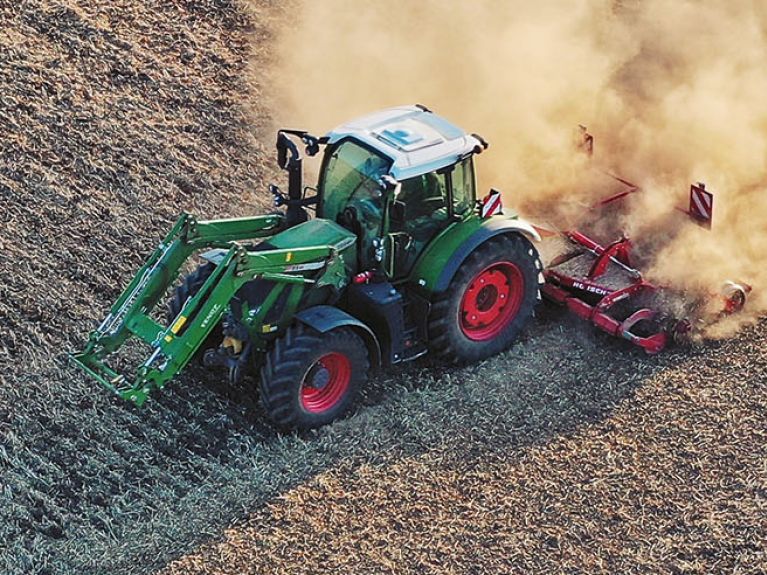 Berlin (dpa) – To ensure a sustainable supply of water in Germany in the future, the Federal Government wants to launch a National Water Strategy. The cabinet has been discussing a draft submitted by Federal Environment Minister Steffi Lemke. The goals of the strategy include restoring the semi-natural water balance and adapting water usage to the impacts of the climate crisis. Especially in settlement areas, the aim is to restore green areas and unseal concreted surfaces. In this way, metropolitan regions should be able in the long term not only to consume water but to store it in a natural manner.
"The consequences of the climate crisis for humankind and nature are forcing us to act," Lemke had previously said. "The past years of drought have had a marked impact on our forests, lakes and rivers, as well as on agriculture."