Ceremony to mark 25 years of the European Central Bank
The ECB began its work in 1998 and moved to its headquarters in Frankfurt in 2014.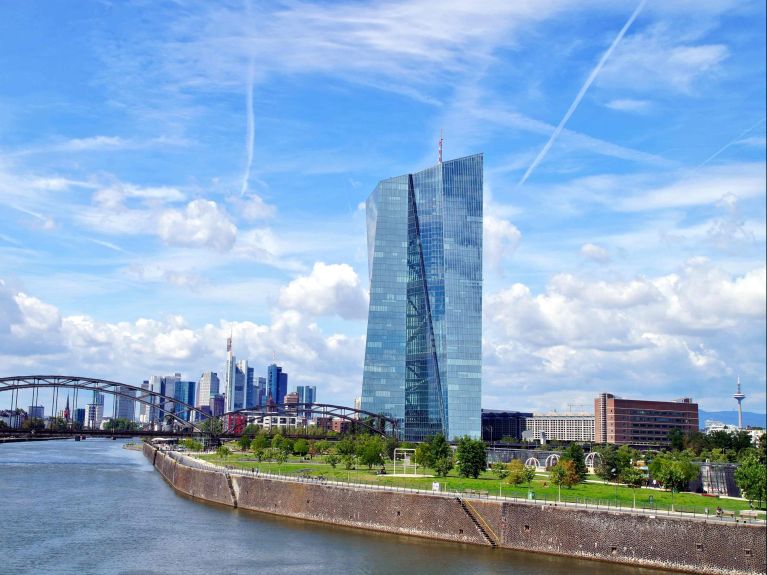 Frankfurt/Main (dpa) – The European Central Bank, which is based in Frankfurt, is celebrating its 25th anniversary with a special ceremony. In the financial hub on the banks of the River Main, German Chancellor Olaf Scholz, EU Commission President Ursula von der Leyen, EU Parliament President Roberta Metsola and EU Council President Charles Michel are among those expected to attend the ceremony. It will be hosted by the Frenchwoman Christine Lagarde, who has been at the helm of the central bank since 1 November 2019.
The ECB began its work on 1 June 1998, six months before the euro was introduced as the electronic accounting currency in 11 of the then 15 EU states on 1 January 1999. On 1 January 2002, the national currencies of these states disappeared when the euro was also circulated in the form of coins and notes. Today the single currency is the official means of payment for more than 346 million people in 20 EU states.
"Our most important job is to ensure price stability," is what the ECB writes about its own role. The 2007/2008 financial crisis resulted in another task for the ECB: Since November 2014, the central bank has directly monitored the 110 largest banks in the Eurozone.