Child poverty drops in Germany
Positive trends on the job market have led to a decline of children living in welfare recipient households.
23.04.2019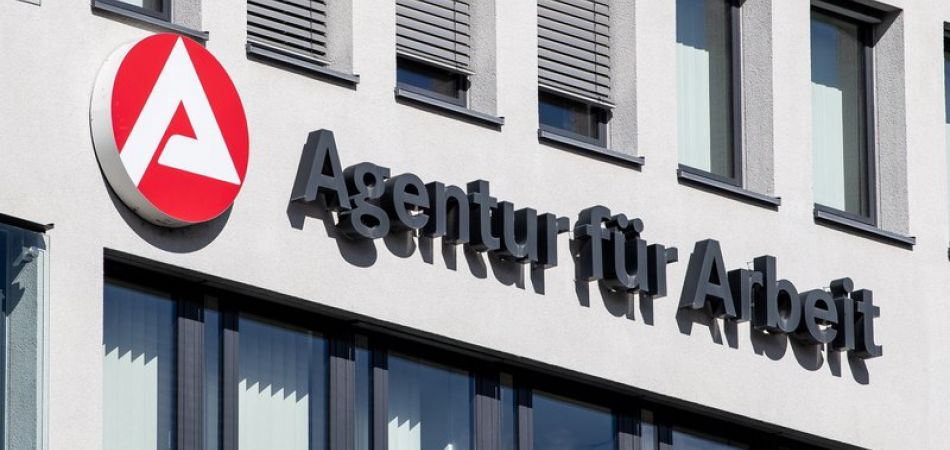 Nuremberg (dpa) - For the first time in years, the number of children and juveniles living in so-called Hartz-IV households - those receiving jobless and social welfare benefits - fell last year. In December 2018 there were some 1.95 million children below the age of 18 living in circumstances needing such public support. This was 75,000 fewer, or 3.7 per cent, than a year earlier, the Federal Employment Office reported Tuesday in Nuremberg.
A factor in the decline was the positive trend on the job market from which children benefited, an office spokeswoman said. Also, job centers were putting stronger focus on families and single-parent households. Overall, the number of Hartz-IV recipients was dropping because fewer and fewer people were dependent on basic income support.
"There are no grounds for sounding the all-clear regarding child poverty," Dietmar Bartsch, head of the parliamentary faction of the leftist party Linke, told the German Press Agency dpa. The millions of cases of poverty affecting children and their families must still be battled with determination. "In our wealthy country every child should have the same opportunities to develop his capabilities and skills," he said, while calling for a separate guaranteed child allowance.