Closure of German airspace to Russian aircraft
Germany closes its airspace to Russian aircraft because of the Ukraine war.
27.02.2022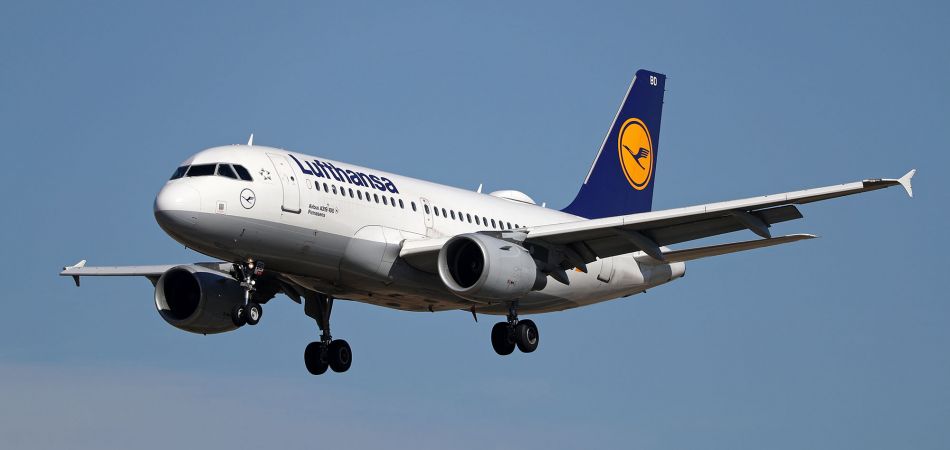 Berlin (dpa) - Germany is closing its airspace to Russian aircraft because of the war in Ukraine. The regulation applies from Sunday afternoon and affects flights to Germany as well as overflights, according to the Federal Ministry of Transport. Humanitarian flights are exempt from the ban. According to the ministry, the ban will initially apply for three months.
Germany had announced the preparation of a corresponding regulation on Saturday evening. Such bans are already in force in several EU states, and others have announced them. Russia then announced that it would also no longer allow aircraft from the respective countries to fly in Russian airspace. German airline Lufthansa had already announced that it would initially no longer fly to or over Russia.