05.12.2018
Cologne Literature Fest: Guest list
US best-selling author Donna Leon and British writer Simon Beckett would be on the programme.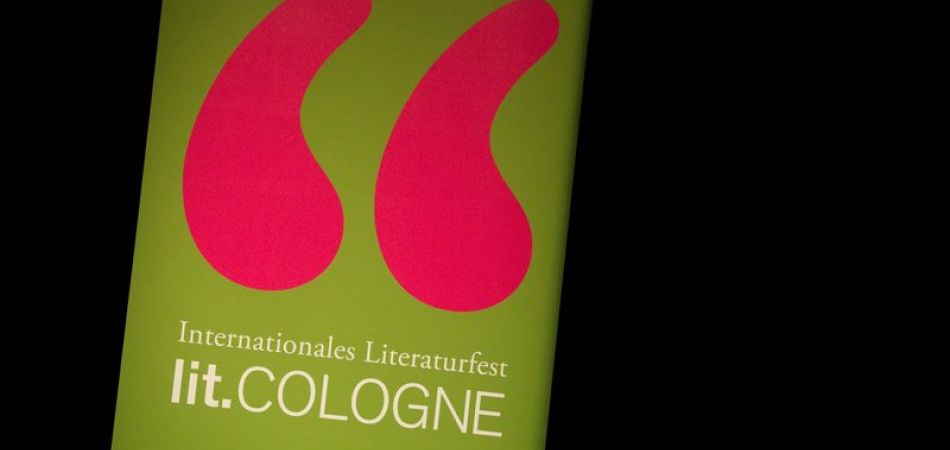 Cologne (dpa) - Many prominent names are on the guest list of next year's international literature festival in Cologne. The Lit.Cologne organizers on Tuesday previewed the March 19-30, 2019 festival, and said US best-selling author Donna Leon and British writers Simon Beckett and Julian Barnes would be on the programme, as well as a number of well-known German-language writers such as Ferdinand von Schirach, Frank Schaetzing and Karen Duve. 
French author Annie Ernaux will open the 12-day festival, presenting her award-winning novel "La Place" (A Man's Place),  the German-language version of which, titled "Der Platz," will be coming out at the time of the festival.
Nearly 200 events are scheduled in what will be the 19th edition of Lit.Cologne, with film-makers, journalists, actors and comedians on the programme. Among others, well-known German film actor Mario Adorf will present his biography. Robert Habeck, author and national head of Germany's Greens Party, will discuss with philosopher Richard David Precht the question, "Can the earth still be saved?"