Comprehensive sanctions package against Russia
Germany and its allies have imposed comprehensive sanctions. The EU's measures are intended to hit the Russian economy particularly hard. 
28.02.2022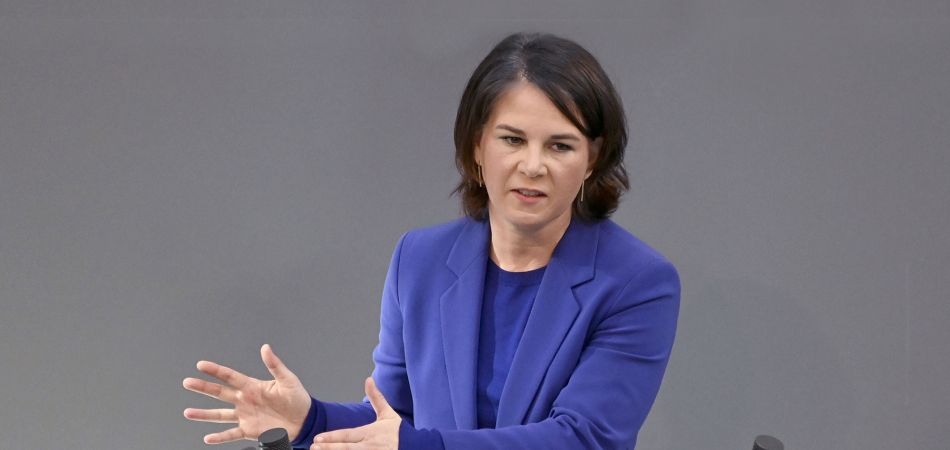 Berlin (dpa) - In response to the Russian invasion of Ukraine, Germany and its partners have initiated tough sanctions against Russia. Among other things, the measures target financial institutions and the energy sector, as well as Russia's President Vladimir Putin directly.
Measures target financial institutions and central bank
The Western allies have decided among other things to exclude Russian banks from the international Swift payment system with a view to cutting them off from international financial flows. Sanctions imposed on the Russian central bank are intended to prevent its billions in reserves from being used to shore up the rouble. According to the EU, more than half of its reserves will be blocked. In addition, business with several commercial banks is no longer allowed and their assets will be frozen. There will also be a severe clampdown on trading in Russian government bonds.
Sanctions on energy and transport sectors
Furthermore, the EU is banning the sale, supply, transfer and export of certain goods and technologies for oil refining. The declared aim is to deprive Russia of opportunities to carry out the necessary modernisation of its oil refineries. The EU has also imposed an export ban on goods, technologies and services for the aerospace industry. The EU countries have also decided to close their airspace to all Russian planes.
Ban on state media RT and Sputnik
Russian state media RT and Sputnik will be banned in the EU to prohibit "toxic and harmful disinformation in Europe", as EU Commission President Ursula von der Leyen explained.
Direct sanctions against President Putin
Sanctions are also directed against businessmen, oligarchs and politicians. Oligarchs can expect that all the assets they hold in the EU will soon be frozen. In addition, wealthy Russians in particular will be denied the opportunity to obtain European citizenship for themselves and their family members. Sanctions are also directed against President Vladimir Putin and Foreign Minister Sergey Lavrov personally. Any assets the two politicians may have in the EU are to be frozen.
Commenting on the measures against the Russian president, Federal Foreign Minister Annalena Baerbock said: "We are hitting the Putin system where it needs to be hit, not just economically and financially, but at its core of power". She explained that clear sanctions are now being imposed on Putin and Lavrov, these being the people "who are responsible for this atrocity against the people in Ukraine". Referring to the entire sanctions package, she added: "This will ruin Russia."