Consumption to stay stable
The German trade association has predicted private consumption to remain stable during the coming months, despite the weakened economy.
07.10.2019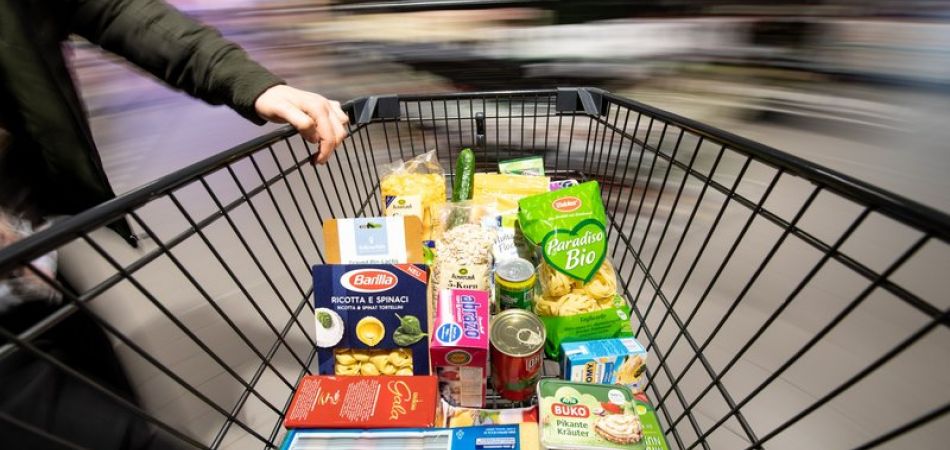 Berlin (dpa) - Private consumption is expected to remain steady over the months ahead, despite signs of a slowing economy, the German Trade Association (HDE) predicted on Monday.
"While consumer sentiment is far from the highs of recent years, we do not foresee a collapse in private consumption over the months ahead," the HDE said.
It pointed to a "robust situation in the labour market," as well as rises in pay and pensions over recent years as reasons for optimism. Persistent low inflation was another factor in boosting household disposable income.
"This means that private consumption is providing a macroeconomic counterweight to the weakening economy at the moment," the HDE said.
The HDE's forward-looking consumption barometer fell by a marginal 0.27 points in October to 99.74, based on a survey of 2,000 consumers and their planned purchases, financial position, savings intentions and other factors.
The barometer seeks to look three months ahead, rather than reflect current consumer behaviour.