Cooperation with North Macedonia
German Interior Minister and his North Macedonian counterpart want to sign an agreement on the fight against terrorism and crimes.
11.10.2019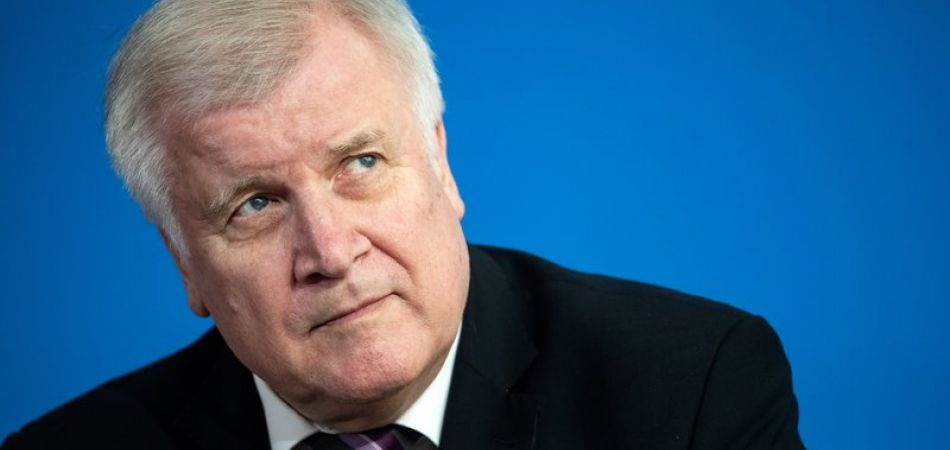 Berlin (dpa) - Germany is planning to sign a security agreement with North Macedonia next week on cooperating in the fight against terrorism and organized crime.
The signing is scheduled for October 17, according to an answer by the German government to a parliamentary question submitted by far-left lawmaker Andrej Hunko.
Talks related to the deal are still ongoing between Interior Minister Horst Seehofer and his North Macedonian counterpart Oliver Spasovski.
North Macedonia has been a transit country for migrants looking to reach western Europe. Spasovski insisted several times last year that it should remain a transit nation and not become a place for refugees to stay for longer periods of time.
The German Interior Ministry said that a Western Balkans task force initiated by Austria aims to achieve "coordinated, continuous investigations to break up organized trafficking networks."
To achieve this, an increase in information sharing involving the EU police agency Europol and the EU border agency Frontex has been agreed.
Hunko criticized the move, saying that cooperating more closely with the Western Balkans on the fight against extremism and trafficking crimes - following agreements on migration control - amounts to using these countries as "bastions of Fortress Europe."