Coronavirus: Appeal to the young
The disease research body RKI is appealing to young persons to take care of themselves and the elderly against the coronavirus.
12.03.2020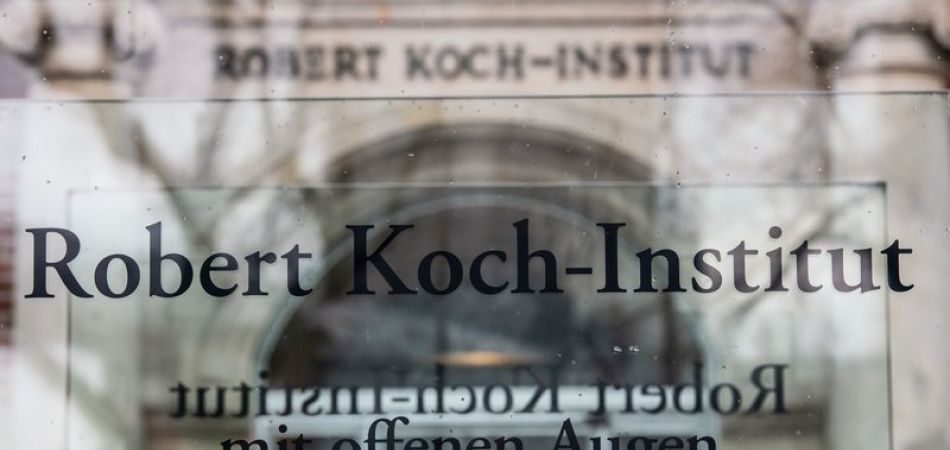 Berlin (dpa) - The Robert Koch-Institut (RKI) has appealed to younger persons in Germany to take precautions against the coronavirus and to show solidarity. 
Lars Schaade, vice president of Germany's foremost disease research centre, noted that at the moment some members of this age group could be heard saying they weren't affected by Covid-19 and that the illness would be harmless for them.
Schaade said that while in fact older persons and those with fundamental health problems were in particular danger, "even if it rarely happens, younger and healthy people can also experience serious developments, even including fatalities." Therefore everyone must take the situation seriously and protect themselves and others.
"Younger people should naturally also show solidarity with the elderly, who are at a higher risk," Schaade said. He said the rise in reported infections in Germany was "quite rapid" just like in other countries. The aim of the measures was to keep the numbers down. It remained to be seen, depending on developments in the coming days and weeks whether local authorities will have to add further measures.
Schaade said that the World Health Organization (WHO) declaration of a pandemic on Wednesday would not trigger any special measures. "There is no reason now for more worries and fears. But it is a reason to continue to take the situation seriously," he said.