12.07.2018
Detoxifying textiles
In Germany, 30 per cent of the textile industry had joined the detox effort according to Greenpeace.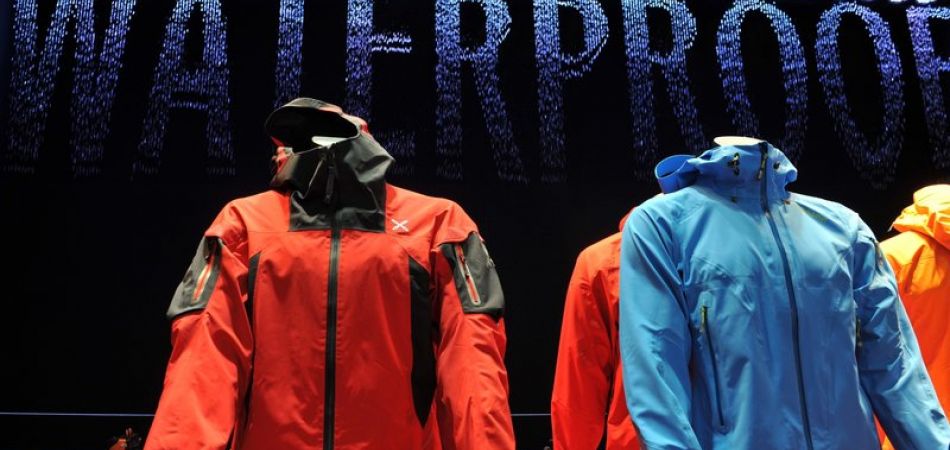 Hamburg (dpa) - The environment advocacy group Greenpeace said Thursday it has seen major progress in efforts worldwide to ban the use of dangerous chemicals in textiles production. "There has been far-reaching change in the clothing industry," said Bunny McDiarmid, managing director of Greenpeace International, in presenting the report "Destination Zero: Seven Years of Detoxifying the Textile Industry" about developments in recent years.
According to Greenpeace, a total of 80 companies that account for 15 per cent of global textiles output have now pledged to reduce to zero the use of the most dangerous groups of chemicals by the year 2020. Among the firms are such clothing giants as H&M, Primark and Zara, as well as sporting goods companies Adidas, Nike and Puma. Additionally, retail chains in Germany such as Aldi, Lidl and Tchibo have made the pledge. Greenpeace said that in Germany, 30 per cent of the textile industry had joined the detoxification effort.
There had also been visible progress in implementing the pledges. Nearly three-quarters of the participating companies had by now stopped using dangerous perflourinated chemicals (PFCs), which can be carcinogenic, in their textile production. The remaining companies were making "good progress on that path," Greenpeace said. Progress was also being made with regard to such other chemicals as alkylphenols and phthalates.
 
Nevertheless, the environmental organisation says a lot still remains to be done. One problem that alarms environmentalists is the triumphal march of "Fast-Fashion" which has resulted in a drastic increase in clothing consumption.