Electrical industry slumps
Companies saw a fall in orders and production in the first half, according to the sector's ZVEI association.
08.08.2019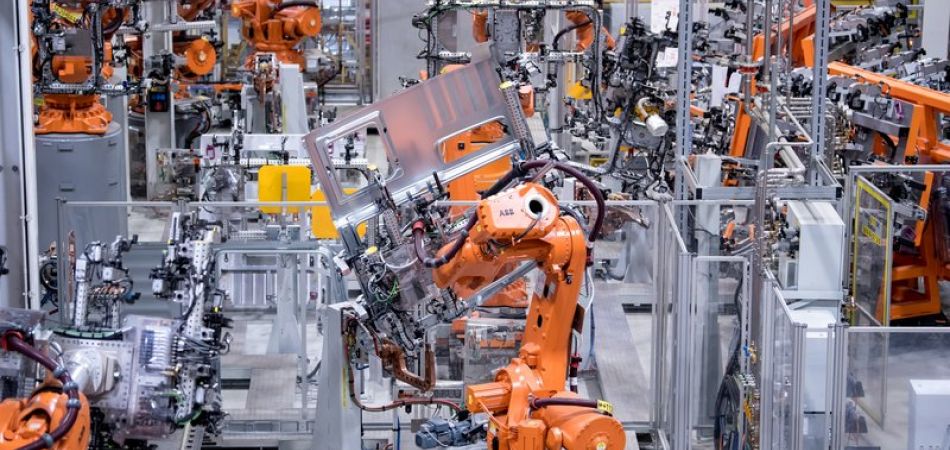 Frankfurt (dpa) - Headwinds in the global economy have led to a fall in production in Germany's electrical sector, with orders also showing a fall, according to figures from the sector's ZVEI association published in Frankfurt on Thursday.
Production fell by 3.9 per cent in price-adjusted terms over the first half compared with the same period last year. June's figures were particularly weak.
Achieving the forecast of 1-per-cent growth for the year as a whole would be difficult to achieve, ZVEI chief economist Andreas Gontermann said. Turnover for the first six months was down 0.7 per cent on the year at 109.8 billion euros (123 billion dollars).
Companies in the sector saw a fall of 1.6 per cent in orders, with order books extending to just 3.1 months.
According to an ZVEI survey, around a quarter of companies in the sector aim to cut back production in the current quarter, with 15 per cent planning an increase. Companies see the business climate with greater pessimism than in June.