16.04.2018
Equality between East and West
Merkel says she will continue her support for redressing the differences between east and west Germany.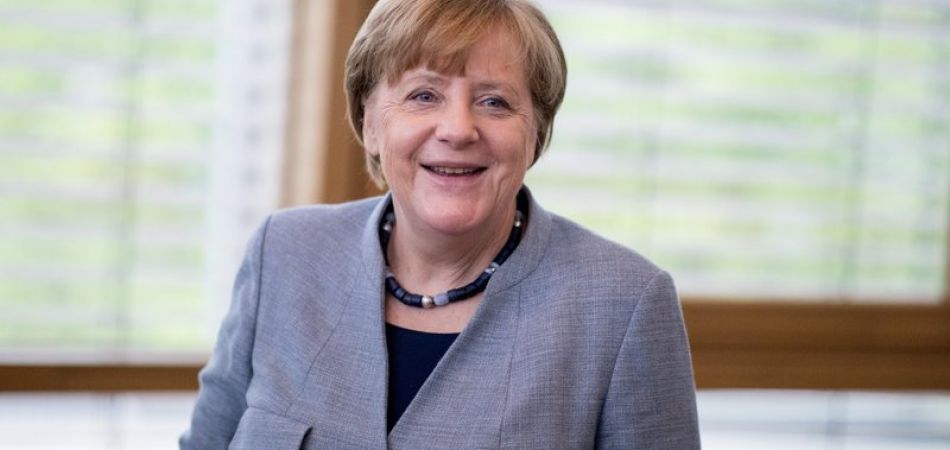 Berlin (dpa) - More needs to be done provide equal standards of life in eastern and western Germany, said Chancellor Angela Merkel in a video message Sunday, released in advance of a meeting this week with prime ministers of the country's eastern states.
Ever since German reunification in 1990, the five formerly communist eastern states have lagged behind the west in terms of pay and economic opportunities. Many young people have abandoned smaller eastern towns, either for larger eastern cities or the west, robbing the region of potential workers.
During last year's election campaign for her fourth term as chancellor, Merkel vowed to phase out the solidarity tax, which has been used to transfer funding from richer regions to the east.
The current government is now focused on diverting funding to economically deprived areas whether they be in the east or the west. But Merkel said in her message that she knows that there will still be an east-west divide after the solidarity tax ends in 2019.
She notes that gross domestic product per capita in the east is only about 73 per cent of the level seen in the west. That also reduces the tax take in the east.
"It means, we constantly have to ask ourselves, how can we systematically balance out structural differences between the east and west in areas like research, headquartering large companies or in terms of structural unemployment," she said.
Merkel is to meet with the eastern state heads on Wednesday, in the city of Bad Schmiedeberg.