EU intends to stand up to China
China is massively expanding its influence in the world. The EU no longer intends to stand idly by and is planning huge investments in emerging and developing countries.
30.11.2021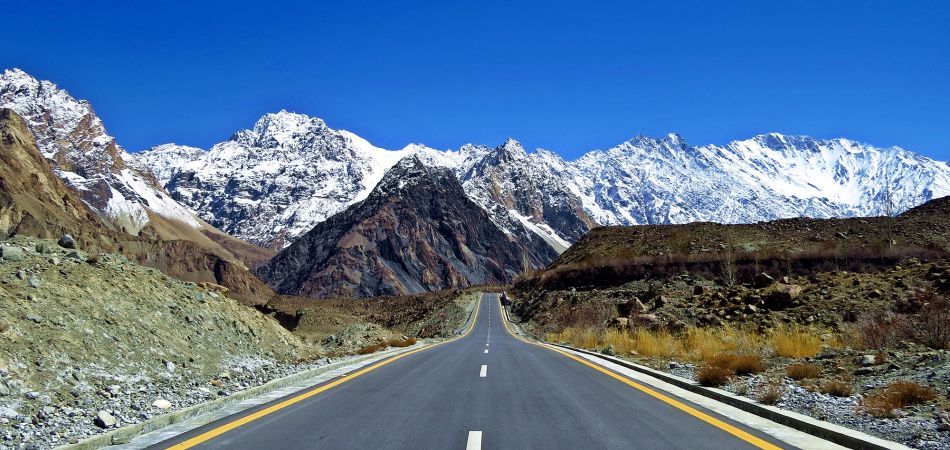 Brussels (dpa) - In order to expand the EU's influence in the world, up to 300 billion euros is to be invested in the infrastructure of emerging and developing countries over the next six years. According to a draft project by Ursula von der Leyen's EU Commission, the money is to be invested primarily in projects aimed at improving environmentally friendly energy, data and transport networks. For example, fibre optic cables for fast internet connections, new railway lines or facilities for the production and liquefaction of green hydrogen could be funded. The initiative, called Global Gateway, is to be presented in Brussels this Wednesday.
One particular reason for the plans is the rapidly growing influence of China in the world, which is investing internationally in infrastructure projects with its Silk Road Initiative. Beijing's actions have prompted countries like Germany to push for some time for the EU to step up its commitment in this area. Foreign Minister Heiko Maas (SPD) said in Brussels in the summer that China was using its economic and financial resources to increase its influence all over the world. He therefore believes it is important for the European Union to offer its own alternatives. From the perspective of the 27 EU member states, stronger international networks will also boost the EU's competitiveness and reduce strategic dependencies, with regard to critical raw materials, for example.
More about Germany and Europe