Fresh aid for neglected regions
The German government plans new aid to the less developed regions to tackle problems, such as public transport and low investment.
10.07.2019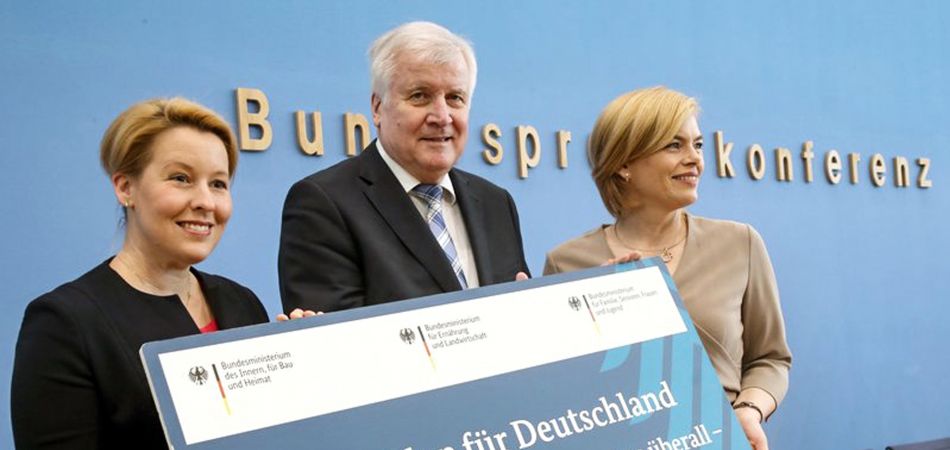 Berlin (dpa) - Doctors are scarce, the mobile phone networks are patchy, buses are rare and there is no money for investment, but now the central German government has announced more money to tackle these problems in neglected regions of the country.
"The goal is to give people the opportunity to live in their home areas," Interior Minister Horst Seehofer said on Wednesday in Berlin.
"For this we need to readjust the structural policy and the development policy in Germany," he said.
Structurally weak regions exist not only in the east of the country - as a result of the historical division of the country - but other areas also needed special help, the minister said.
"There are regions that risk missing the boat," Agriculture Minister Julia Kloeckner said. Germany will not plug the gaps with the current policies; it must more targeted than before, she said.
According to the central government, this includes new economic support.
Businesses should be attracted especially to the regions which young people are abandoning. Federal institutions and research institutes should also be set up specifically away from the "overheated metropolitan regions," Seehofer said.
The federal government will also talk to local authorities about how high levels of old debt can be reduced faster so that the municipalities again have more scope for investment.