German boom in handcraft continues
Crafts companies would like to hire more, but for many, finding skilled workers and apprentices is extremely difficult.
07.11.2019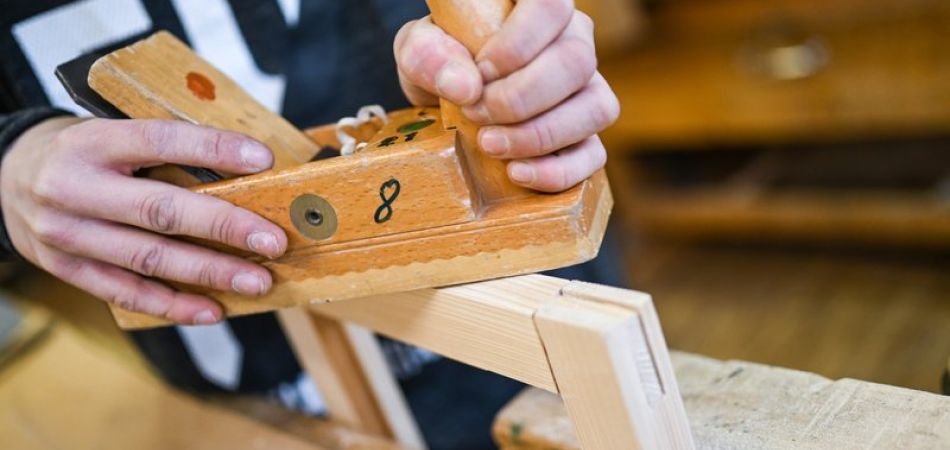 Berlin (dpa) - The boom in handiwork continues in Germany with customers having to wait a long time for craftspeople.
However, the industry expects weaker demand for the coming year but still good business compared with other sectors. These are the key findings of the latest economic report presented on Thursday by the Central Association of German Craftspeople (ZDH).
For the year 2019, the ZDH assumes a sales increase in the craft sector of about 4 per cent. According to the forecast, the number of employees will increase by 40,000.
Companies would like to hire more craftspeople, but for many, the search for skilled workers and apprentices is "extremely difficult and often unsuccessful," the statement said.
In the report, 62 per cent of the companies reported good business, only 7 per cent bad. Many companies have high order backlogs and this has consequences for customers.
It takes an average of 9.1 weeks before an order can be fulfilled.
The outlook for 2020 is more subdued due to international trade disputes and uncertainty over Brexit.
"Should further stressors be added, then the domestic economy would also be affected and the craft sector would not be left untouched," said ZDH secretary general Holger Schwannecke.