German budget for 2020 is set
The German government will not incur any new debt in the next year for the seventh consecutive time.
15.11.2019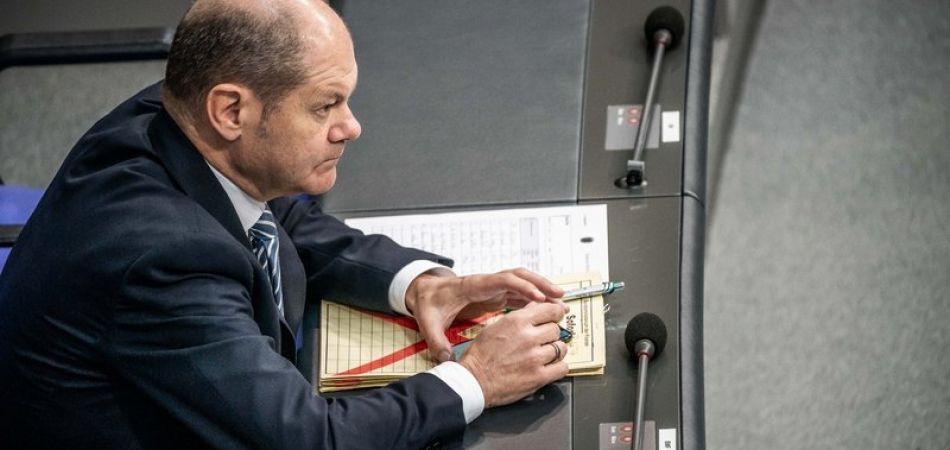 Berlin (dpa) - Germany's grand coalition government is to make greater investments in social and family affairs, job creation and measures to counter climate change in the federal budget for 2020 agreed in the early hours of Friday.
The measures, costed at 362 billion euros (399 billion dollars) and up almost 6 billion euros on 2019, are to be passed by the Bundestag in the week starting November 25.
The government is sticking to the "black zero" policy of incurring no new debt for the seventh year in a row.
Following more than 15 hours of debate, various amendments to Finance Minister Olaf Scholz's original plans were agreed, with total expenditure increasing by 1.66 billion euros over the preliminary figure.
Finances for this are available, as the federal government has to pay lower interest on the national debt and as funds made available for integrating migrants were not fully used.
The Labour and Social Affairs Ministry is to receive 150.22 billion euros, growing by more than originally planned.
Much of the funding goes on housing and heating for recipients of unemployment benefits and social security payments.
The budgets for the Environment and Family ministries are also to grow by more than expected, with planned cuts to the education budget reversed and additional measures for the digital package for schools.